"If you do build a great experience, customers tell each other about that. Word of mouth is very powerful."-Jeff Bezos, Founder of Amazon.com
We live in the twenty-first century where there is a rapid increase of technology users. With this development of technology as a buyer the time you spend in the market place is now over. Nowadays we can buy things with our fingertips. You can connect with sellers all around the world which was not possible years ago.
Are you a seller? You do not need to waste your time on roads now you can reach to your customers within seconds. It is all thanks to E- Commerce.
What is an E – Commerce site?
E-commerce (electronic commerce) is the activity of electronically buying or selling of products on online services or over the internet. As the largest sector of the electronic industry commerce is in turn driven by technological advances of the semiconductor industry.
Benefits of E – Commerce
To consumers –
You can reach a wide range of services and products.
You can get your products at a low and considerable price.
It is safe and you can do your decision making through detailed information.
Surely lots of ECommerce platforms are responsible for their products and services. On the other hand sellers are providing more details to the customers such as price, warranty period etc. Therefore you can get your decisions they provide you on the other hand this information leads to effective decision making.
Are you a seller who dreamed of expanding your selling's? E – Commerce is the best platform for you. If you are a seller who is new to E – commerce there are lots of benefits of introducing your business through E – Commerce.
You can open your store 24 / 7
Sellers can reach a wide range of customers
Entrepreneurs can Expand business without a huge cost.
Now you might wonder what E commerce site you have to follow. After going through this article definitely you will realize undoubtedly WooCommerce will be a great platform your dream E commerce store.
What is WooCommerce?
WooCommerce is an open source plugin for WordPress which was introduced in 2017. It was designed for small to large scale business persons of all-around world. WooCommerce has over 39 downloads as a plugin and is currently active downloads as a plugin and is currently active more than three million websites. The current 2021 market share for WooCommerce is 29% of the top 1 million sites using eCommerce technology. It is a free, powerful E- Commerce software where you can create your very own page and manage it while using it. In other words people can create a WooCommerce site for free also you can easily transform your WordPress website into an online store using WooCommerce.
Unlike other ECommerce websites WooCommerce allows to sell physical or digital products this which is obviously makes WooCommerce popular around Sellers.
If you are hoping to sell digital products such as e books, videos your customers can directly download your product through your website.
If you are thinking of selling physical products you have to deliver your products to the customers home.
However, you might be wondering why WooCommerce is best for E- Commerce? WooCommerce have some amazing features which will help to grow your business.
Unlimited selling options and customization
You can sell anything on WooCommerce. Whether it is jewellery, clothing items or electronic items as eBooks, photographs can be sold through your site. The most amazing option is you can customize your website through various themes which are provided by WooCommerce. Even you can let the customer to sort the by popularity, newest or rating price
Easy to use.
As a seller you have lots of benefits using WooCommerce as a platform for your online store. You can easily view and manage your orders via site. Moreover it has a good report system where you can see your top products, categories and number of sales and refunds in a certain time period. You can add your customer notes, check your stocks and even mark the orders which you already shipped.
WordPress plugin
WooCommerce is fully open source and managed on GitHub. Contribute to the core software and collaborate with fellow developers to build the future of E- Commerce. Since WooCommerce is a WordPress plugin It also has features that are available in WordPress. You can use other plugins and themes that support WordPress for WooCommerce as well. You can publish great content to create a globally recognized brand with the most popular content publishing platform.
Reach to World Wide Community
WooCommerce stores in different parts of the world. As a seller you can reach products to the world
Unlimited Gallery option
WooCommerce allows you to include any number of pictures as your consideration .
Let your customers easily catch your product.
You can help customers to find your products by adding tags and attributes.
Get your payments through leading providers.
You can take your payments via PayPal or stripe. You can even accept direct bank transfers or accept credit cards.
Change according to your place of living
You can customize your language, currency and measurement units which are right for you.
Easy shipping
You can set flat shipping rates, specific rates for different products or even free shipping according to your interest.
Reach out to experts and grow your business with WooCommerce.
WooCommerce has the facility to reach out to the experts and get consultation to grow your business. Such as the tutorial videos they provide you to to make your dreams come true Furthermore you get answers to your questions from WordPress.Org Forums.
Therefore if you are an energetic and passionate individual who loves business and entrepreneurship who thinking of introducing your ideas on ECommerce certainly you will realize WooCommerce is a best platform your dream ECommerce store.
Why are you still waiting! Start hunting your dreams with WooCommerce!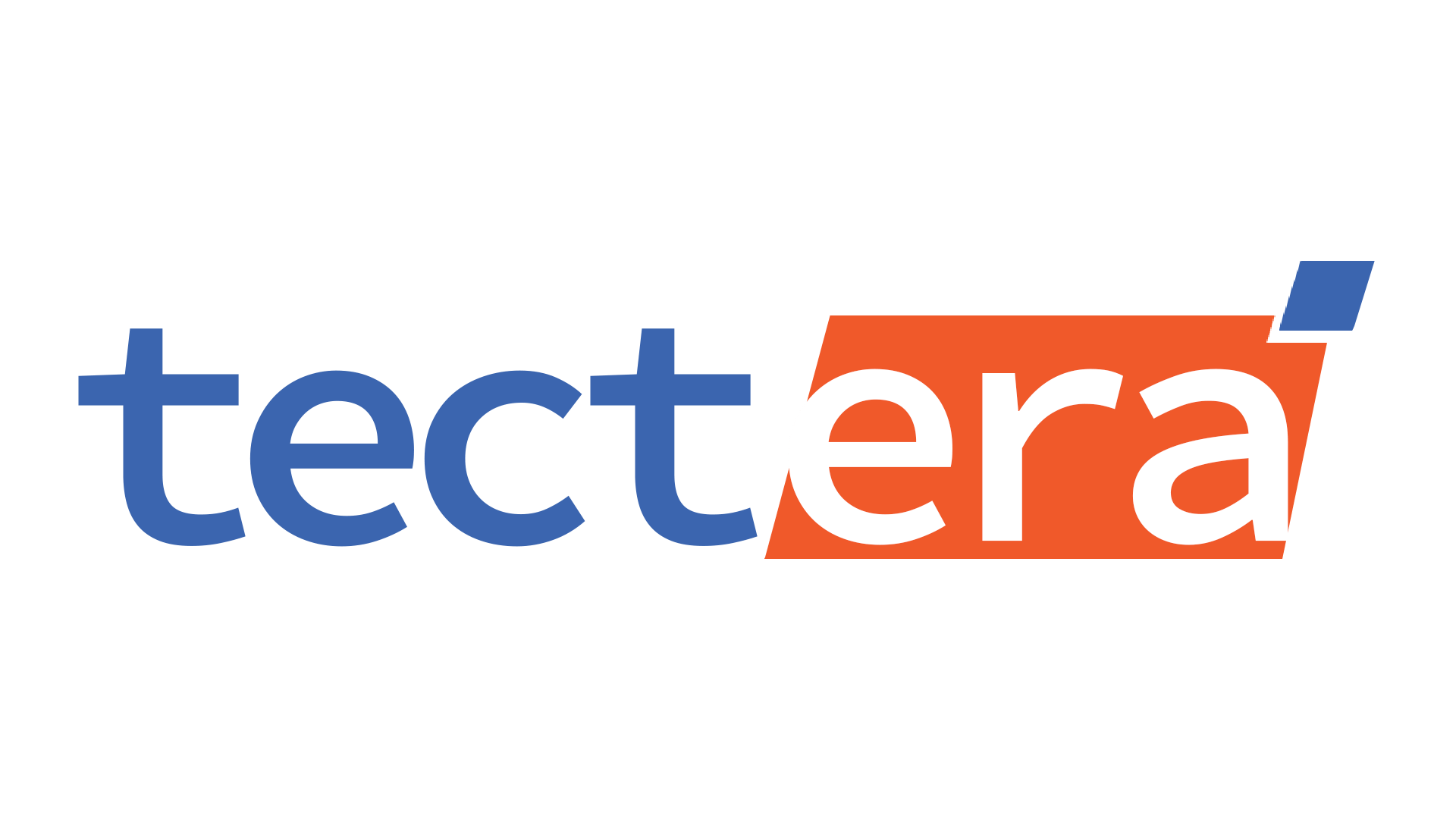 Editorial Staff at Tectera are experts on web design, SEO, social media and other digital marketing channels.