WEB HOSTING
Highly secured hosting service
provider in Sri Lanka
Tectera provides convenient web hosting solutions in Sri Lanka for our customers so that they can focus on the other aspects of their business.
Web hosting is time-consuming work, that's why we offer web hosting services tailor-made to fit your business requirements. We have handled multiple websites, and understand the ins and outs of all things web hosting related.
Tectera handles everything from finding a domain to creating and maintaining your website. We offer flexible web hosting packages in Sri Lanka for all types and sizes of business. Just hand over the reins to us and watch your online business flourish!
We'd love to hear all about
Who you are and what your needs are!
No muss, no fuss server set up for your website with Tectera. Choose us for all your web hosting needs.
When setting up a server, it should fit your requirements and capabilities of your CMS/website needs. Your server must be scalable, secure, and robust if you want your website to experience growth online.
We understand that our customers have a lot on their plate when it comes to managing a business. This is why we handle everything from setup, CMS integration, testing, and launch so that you can focus on the business end of things while we make sure everything runs smoothly digitally.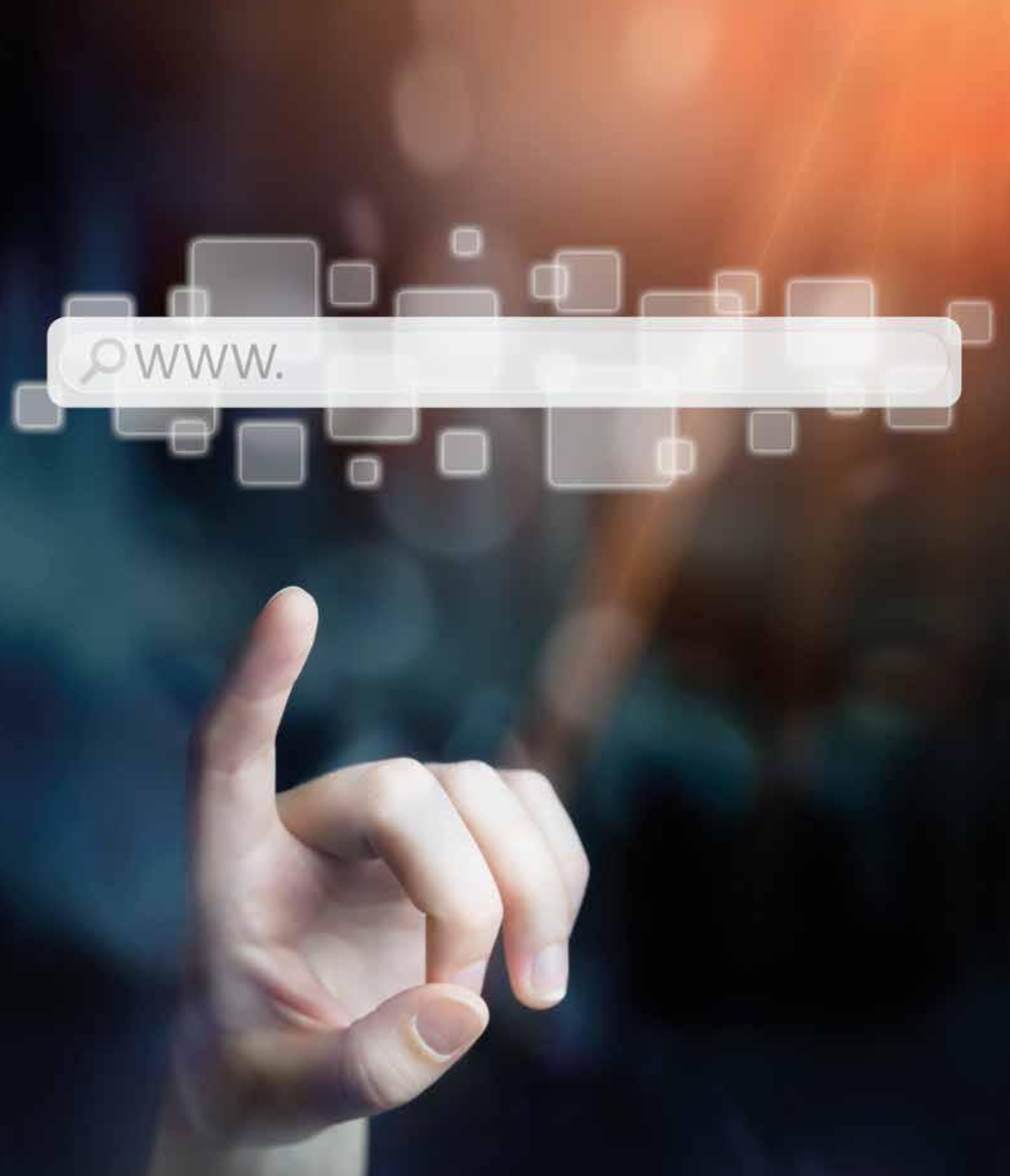 Are you in need of web hosting services in Sri Lanka? Tectera a web hosting company in Sri Lanka is your one-stop-shop for all your web hosting needs!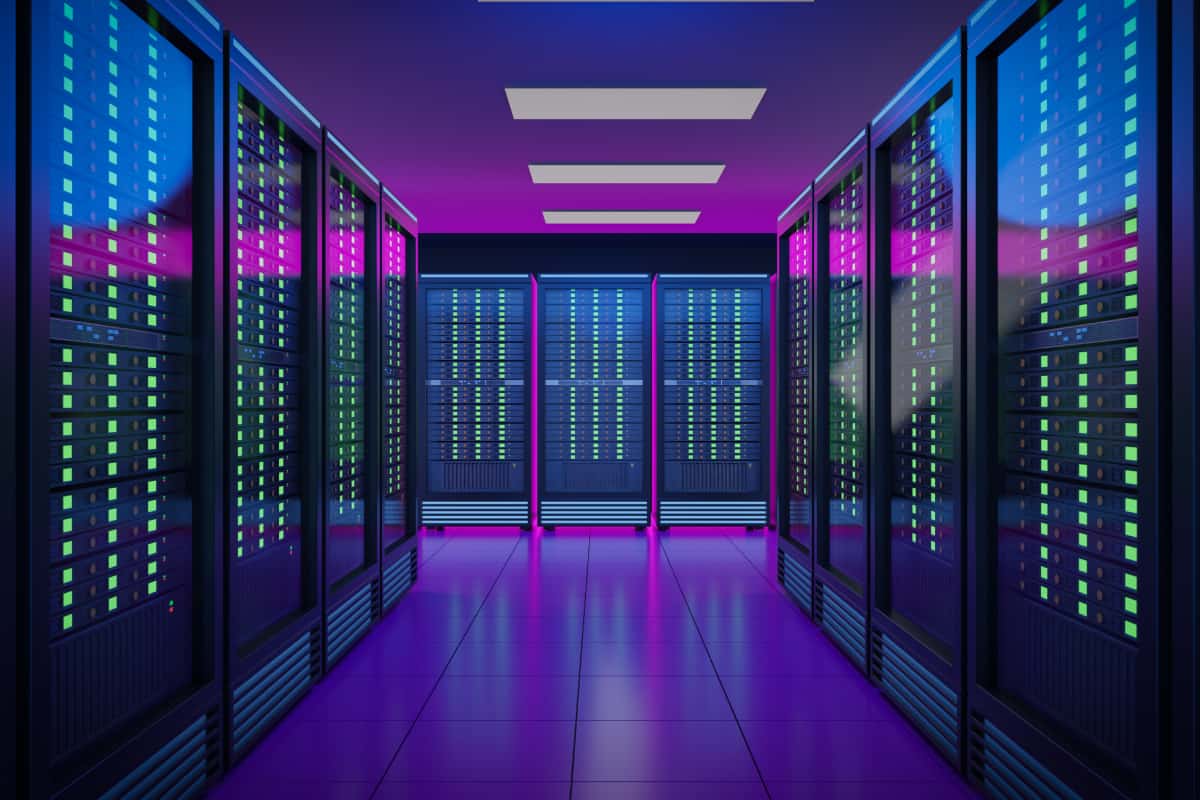 Choose us to handle all your web hosting needs from setup to launch! We understand the assignment and deliver it to your needs.
Apart from looking good on screen, a website should also be functional and secure. We are equipped to provide you with all web hosting services for a website that will improve your business.
The web hosting services we provide
Adaptable and scalable cloud hosting according to your requirements

Unlimited and unmetered bandwidth for asset price without hidden costs

Gain access to state-of-the-art network infrastructure for an affordable price

We offer a 100% network uptime guarantee
We keep up industry trends and use innovative technology to design great websites that are attractive to visitors.
We are one of the best web developers in Sri Lanka and develop high conversion, user-friendly web solutions that stand out.
We have the capabilities to develop state-of-the-art software for any requirement, along with seamless integration.
Frequently Asked Questions
What is Web Hosting?
A web hosting provider allows your website files to be stored on a secure web server for viewing online.
Why choose Tectera Web Hosting services?
Because we have established partnerships with leading UK and the US hosting providers that offer great service for the right price. We offer our services for businesses of all sizes, from start-ups to larger more established businesses. Let us take the pressure of web hosting, while you focus on other more important aspects of your business.
How much do your Web Hosting services cost?
We do not have a set price for our services, we adjust our package according to your requirements. Once we have been given a brief on what you expect, we will quote a price accordingly.
Should I purchase my own domain?
Yes, once you have finalized the domain purchase and sent us the details, we can get started on your project.