PORTFOLIO
A taste of our
design style
Take a peek at this bespoke e-commerce website designed and developed with the integration of a WooCommerce platform and inventory management feature.
A straightforward, easy to use website we developed for this leading paint company according to their requirements with inbuilt capability to locate retail paint stores across the country with easy navigation.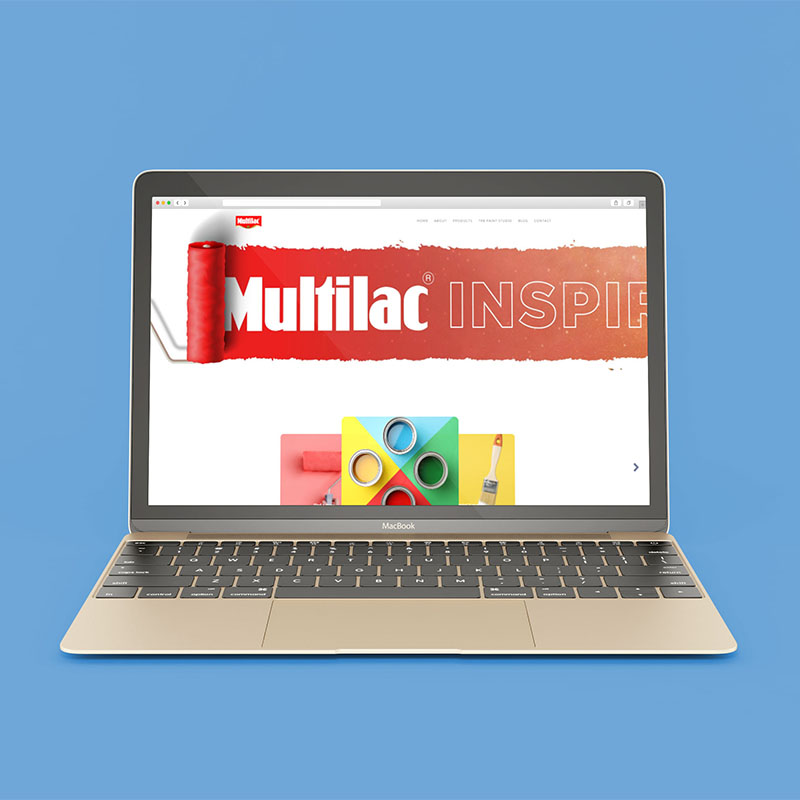 Take a look at our award-winning website for the innovative smart home solutions provider, Shinrai. Not only did we develop the website, but we also handled the digital marketing for the company. Type in "smart home Sri Lanka" into Google, and Shinrai will be the first search result!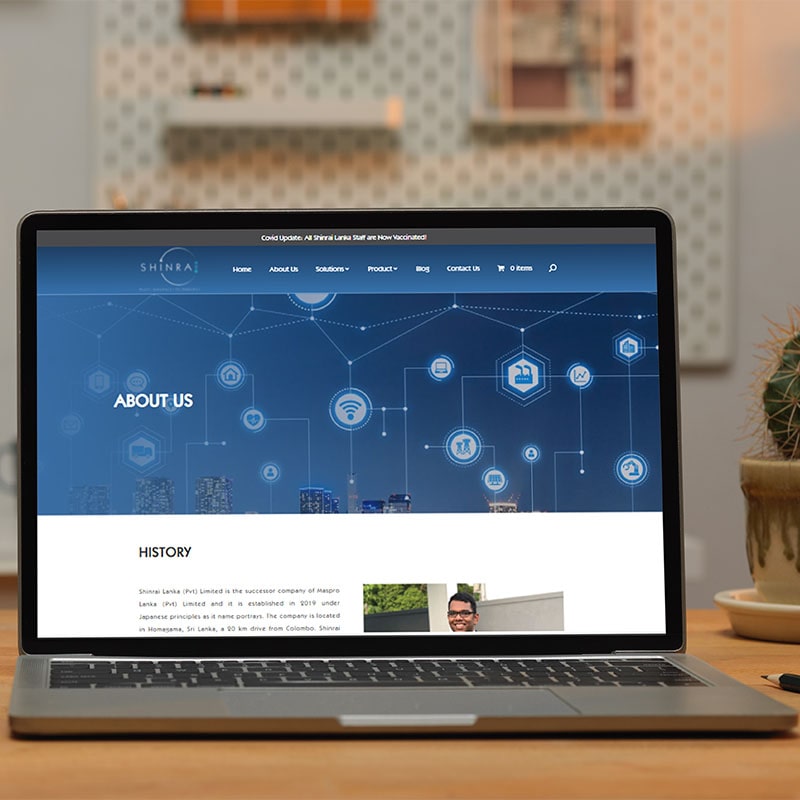 A bespoke website developed for one of the largest construction materials manufacturers in Sri Lanka. We designed and developed the website and mobile app to support their wholesale services.
A stylish portfolio-style website designed for a leading food photographer in Sri Lanka. The website was designed to highlight his photographs and their enticing subjects, one visit to the site will result in cravings!
Take a look at this news site we developed for a mixed martial arts (MMA) focused news provider. We designed and optimized the website to be picked up by leading search engines like Google News and Yahoo News.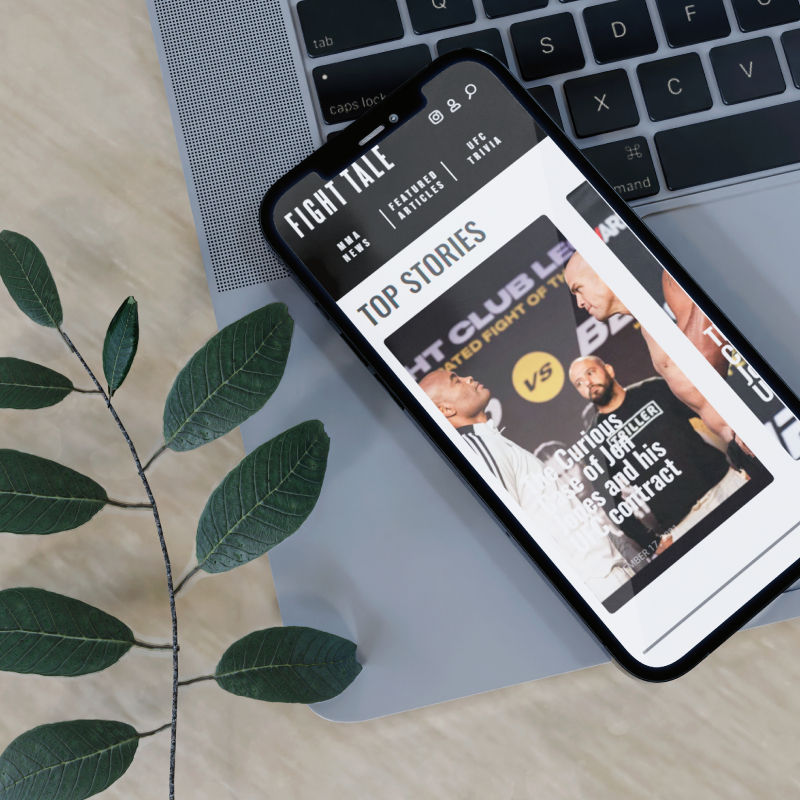 A stylish eCommerce website designed to have an aesthetically minimal look to match the high-end women's clothing brand. The website also supports multiple payment options like MintPay which follows an installment payment method.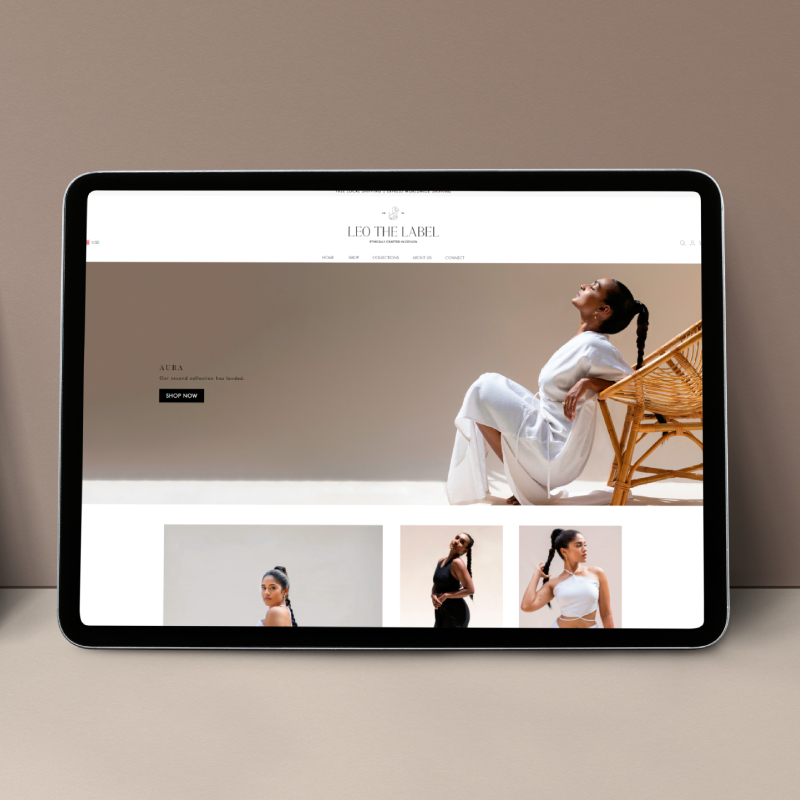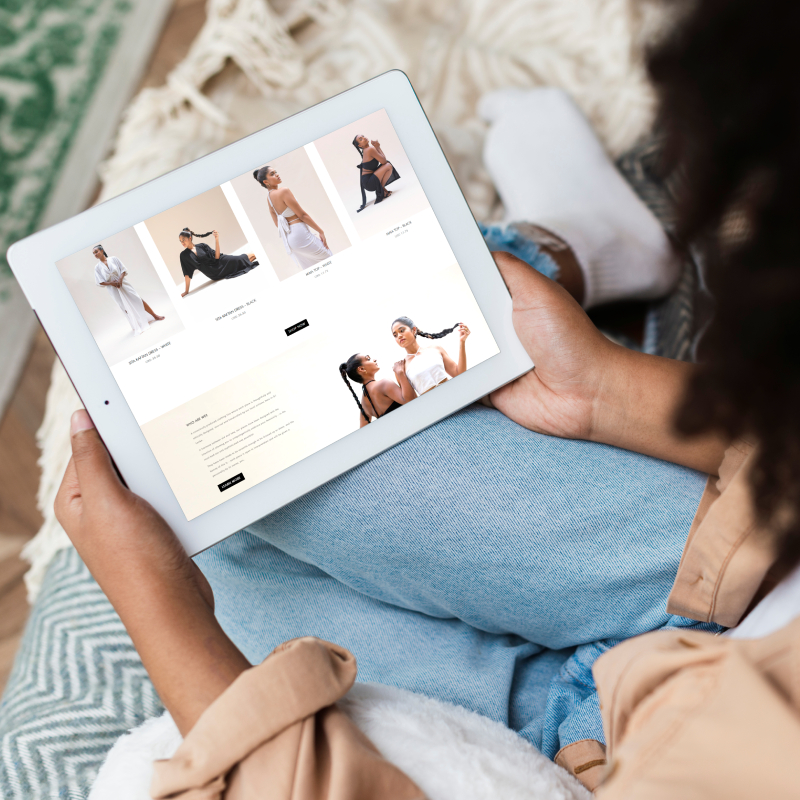 A fun and quirky website developed for the very first doggy café in Sri Lanka. Visitors to the site can get a feel of the café's fun vibe instantly as we have made sure the owner's ideology is expressed on every page through its design.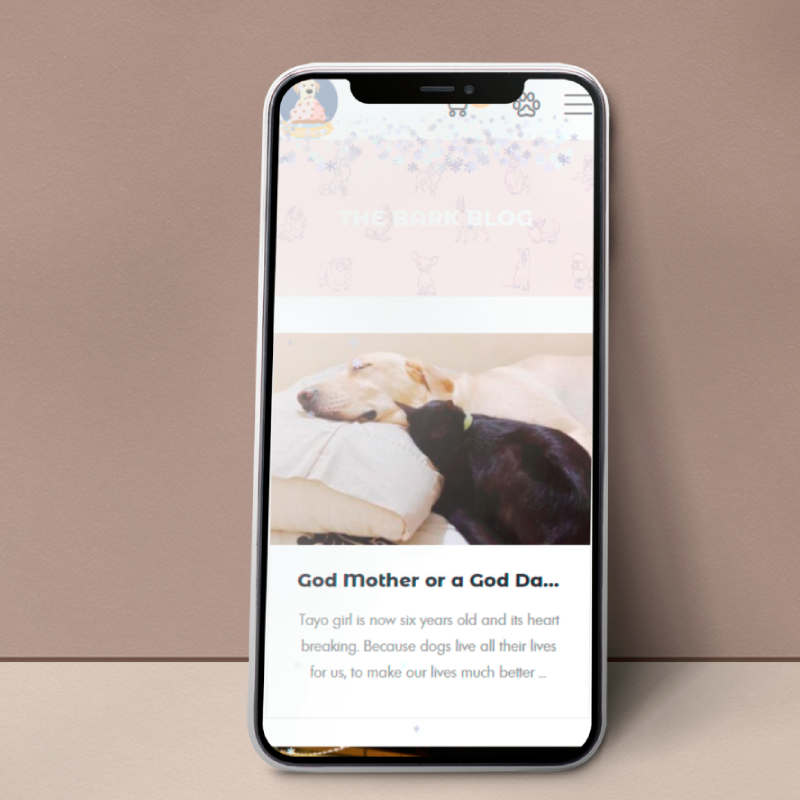 We could never have imagined that we would develop such a beautiful B2B waste management website that was so effective. A truly 'rubbish' website that we're super proud of.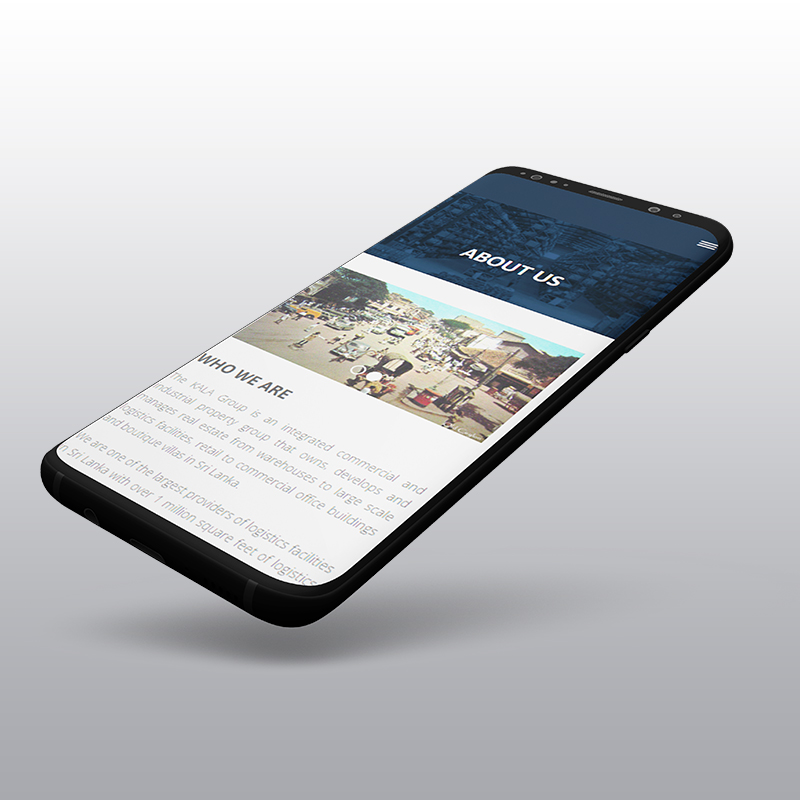 A restaurant website done for Savor, a venture by the well known Solis Hotel. We developed an online menu that is connected to a WordPress CMS, making it easy to update. The website is also connected to a reservation engine, making the reservation process streamlined.