WEB APPLICATION & DEVELOPMENT
High-performance web application
developer in Sri Lanka
Web Application Development in Sri Lanka
Do you have a unique creation waiting to come to life? We have got you covered!
If you are looking for a versatile and innovative web application developer in Sri Lanka, Tectera is your best bet. We offer seamless app and web integration for a user friendly and efficient experience. Tell us your requirements and we will analyze and design the best solution to fit your specifications.

We offer a variety of integration solutions such as Cloud integration, API integration, or any other type of deployment. Trust us with your web application development in Sri Lanka needs and watch as your brand succeeds.
We'd love to hear all about
Who you are and what your needs are!
Startup or fully established business, we undertake all manner of projects. We are experts at bringing innovative tech to improve digital marketing solutions that will take your business to new heights.
Through our 10 year journey, we have upgraded our technology and workflow to keep up with the changing digital tide. Our efficient system allows us to complete tasks within tight deadlines and produce a high-quality end product that follows global digital trends.
Our quick turn-around time means your application will hit the market fast! We work according to your budget and specifications, and all your intellectual property will be 100% secure.
We combine innovation, efficiency and security to




create a high-quality end product. Tell us your plans and we will execute them without a hassle.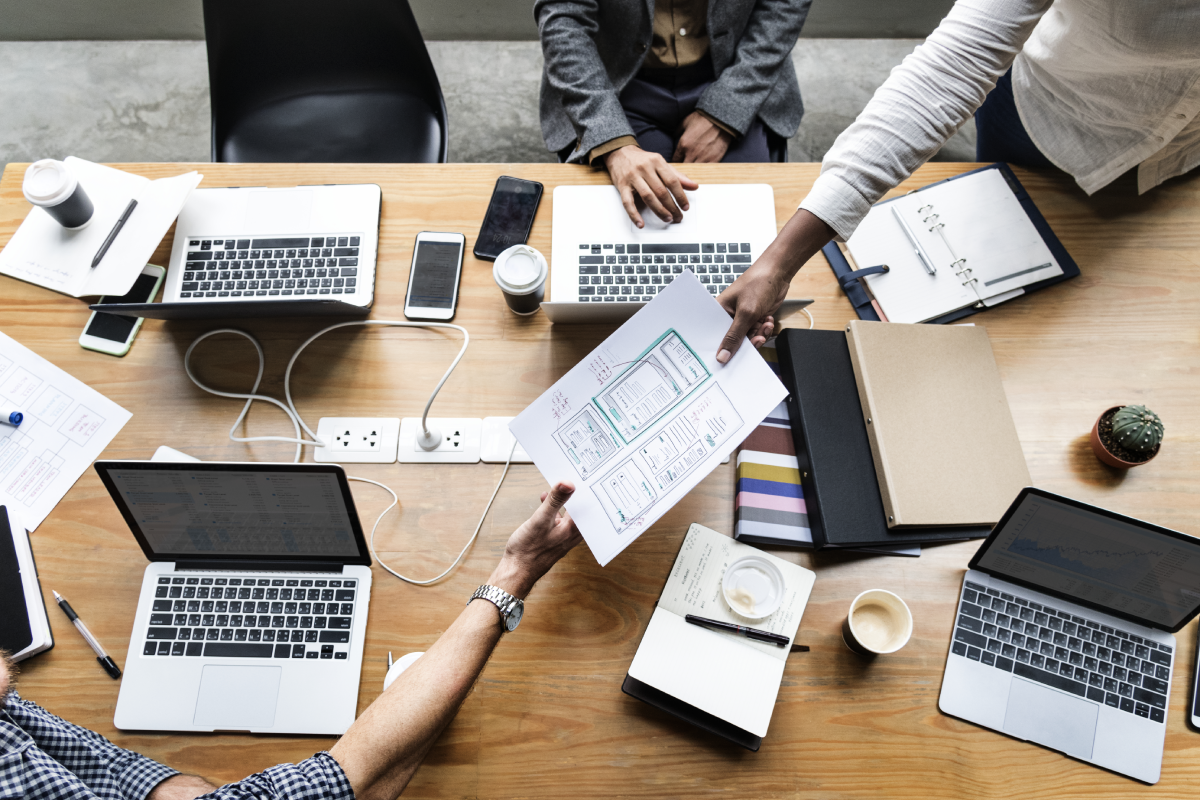 Discuss your idea with our application development specialists and watch as we bring it to life, digitally of course!
We run routine tests to make sure our designs are within the accepted standard and to make efficiency improvements, making our applications functional from day one! We have worked with a variety of satisfied customers from across the globe who are using our web applications to this day. Our efficient workflow ensures that the project is delivered to the client within the specified timeframe and budget.

Planning
Meet with our specialists and discuss your ideas, they will offer guidance on what are the best options.
Requirement Analysis
After the your brief we will analyze your requirements to come up with the best options
Design
We will then proceed with designing the software to fit your specifications
Implementation
We will implement the application according to the design
Testing
The software will be tested for bugs
Maintenance
Regular or scheduled maintenance will be handled by us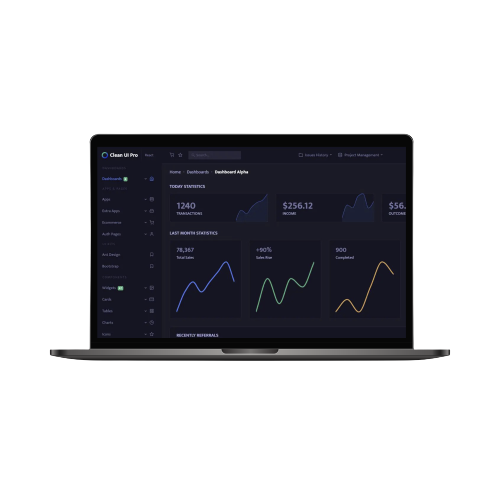 We design and develop state-of-the-art eCommerce websites as per your requirements and services.
We are one of the best website developers in Sri Lanka and develop high conversion, user-friendly websites that stand out.
We also prioritize Android and iOS specific mobile app development to ensure your brand is visible on all platforms.