At scale, content marketing might feel like an arduous, never-ending uphill battle. The pressure to succeed, combined with the volume of work expected, swiftly saps creative energy. Fortunately, there are numerous unique content marketing examples available to provide you with much-needed inspiration.
Even in the most mundane industries, large companies have blazed the way with a plethora of content marketing formats that will amuse your audience and, more significantly, spark a relationship.
So, to have a better idea of what outstanding looks like, check out these 8 captivating examples of content marketing. We'll also look at how each piece drew the attention of thousands of potential buyers.
Document your strategy for agility
Creating (and documenting) your content marketing strategy can do more than just direct your team's attention to specific content categories and platforms. It can point you in the right path when you need to adjust to unforeseen market shifts, new behavior patterns, or developing audience challenges, which we've all faced in recent years.
Salesforce responded just as rapidly to the new realities of pandemic-related business operations. Leading Through Change employs a multimedia, multilingual content strategy that includes broadcast, on-demand video, blogs, audio, online learning modules, and social media.
Understanding the market is the key factor to plan you content. Doing the correct keyword research and transmitting the message to the consumer. The first step is to take notes and plan the whole strategy of the month and completing the content. With the response of the consumer you will be able to understand if have reach the audience with the correct content they require from your brand.
Increase content resonance with personalized relevance
Audiences naturally gravitate toward companies with whom they identify on a personal level, whether they share a sense of style, a passion for a pastime or activity, or an affinity for a value or idea. The more your audience can see themselves in your material, the more likely they will interact and act on it.
Personalizing material around their life experiences and the things they care about can create the seeds for deeper, more resonant connections with them – even if you're marketing a B2B product or service that rarely generates delight in anyone's mind. Finally, showing consumers that you view them as individuals will assist enhance their trust in your brand – and their degree of satisfaction with the services they purchase.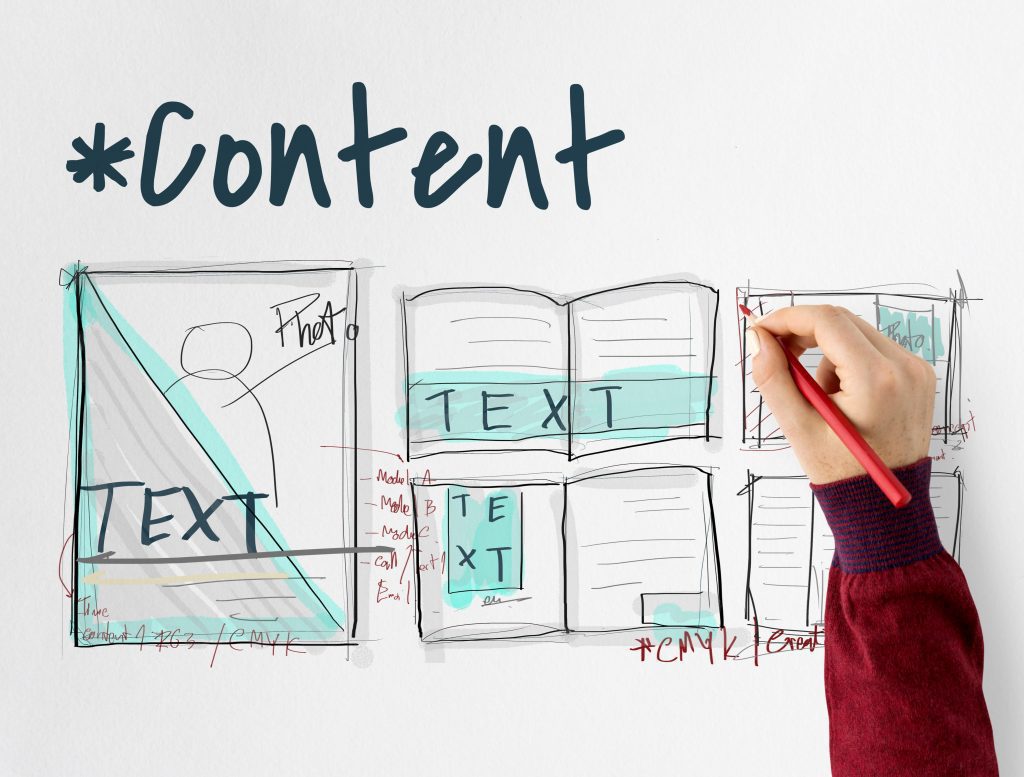 Support the customers who support your business.
What's more powerful than demonstrating that you understand your consumers' worries and challenges? Giving them the tools and know-how to overcome them.
Content marketing relies heavily on providing educational insights and tactical recommendations. When you deliver that information in an easy-to-implement way, your content becomes a living testament that your company has more to give than products and services.
The complex branded content campaign, which included data, helpful tools, and tailored counsel, was created to acclimatize clients and customers to virtual sales.
Invite influencers leaders to lead your brand
Influencers have become a valuable commodity in the marketing industry, with some high-profile individuals commanding six-figure (or more) sums to include partner businesses in their social media dialogues. Nonetheless, one of the most popular criticisms of the strategy remains: "How do we know the person behind the handle is genuinely conversant with the product they're pitching?"
Inviting influencers to co-create content with your brand is an excellent strategy to combat authenticity claims. It can also make your material stand out from other brands mentioned by your influencer spokesperson, as well as providing the freedom to repurpose for multiple purposes and platforms.
Awareness challenge on social media
A single hashtag may not appear to be an important campaign feature. However, with the proper preparation, vetting, and creative reinforcement, it is possible to launch a new venture into the collective social consciousness and develop a vibrant, branded community where your target audience may share their interests.
But don't cram popular hashtags into all of your brand's postings in the hopes of gaining undeserved attention. Create and employ easily identifiable key phrases to create a location for like-minded fans to assemble, share their views, and demonstrate their abilities.
Give the users to talk about your brand
Consumers (particularly younger generations) are increasingly going out of their way to support businesses that put their money where their mouths are, especially when it comes to issues like sustainability, diversity, equity, and inclusivity, and giving back to their local communities.
According to 2021 Survey Monkey research, 78% of customers made a purchase based on values in the previous year, and 55% are much more likely to purchase from a firm that shares their values.
Do more than issue a press release anytime your brand contributes to the greater good to urge your audience to vote in your favor. Make the most of the opportunity to hold continuing discussions that can help you advance your missions.
Highlight the people in your products.
Behind-the-scenes videos are an excellent approach to humanize your organization and team. Highlight daily activities, offices, manufacturing processes, or interesting areas of the firm that audiences don't typically get to see.
Consider interviewing staff, speaking with vendors, or shooting conversations with your greatest customers to add authenticity to your video story. All of these items can assist consumers understand how your firm works, what makes it special, and who is contributing to its success. Viewers are more likely to share your brand narrative with others if your films are both entertaining and educational.
Virtual events with networking
Many businesses shifted to virtual events when social interactions were halted in favor of social distancing. While the shift to digital tours may have been necessary in the near term, marketers learned that it takes more than a visual simulation to entice consumers to log on, let alone stay engaged for the duration.
Enhance your online events with one-of-a-kind offers and chances, such as exclusive downloads, live networking chat rooms, or one-on-one talks with your speakers and sponsors, to create an incentive. Consider personalizing the experience with incentives or on-camera shout-outs to increase anticipation and make it more thrilling and participatory.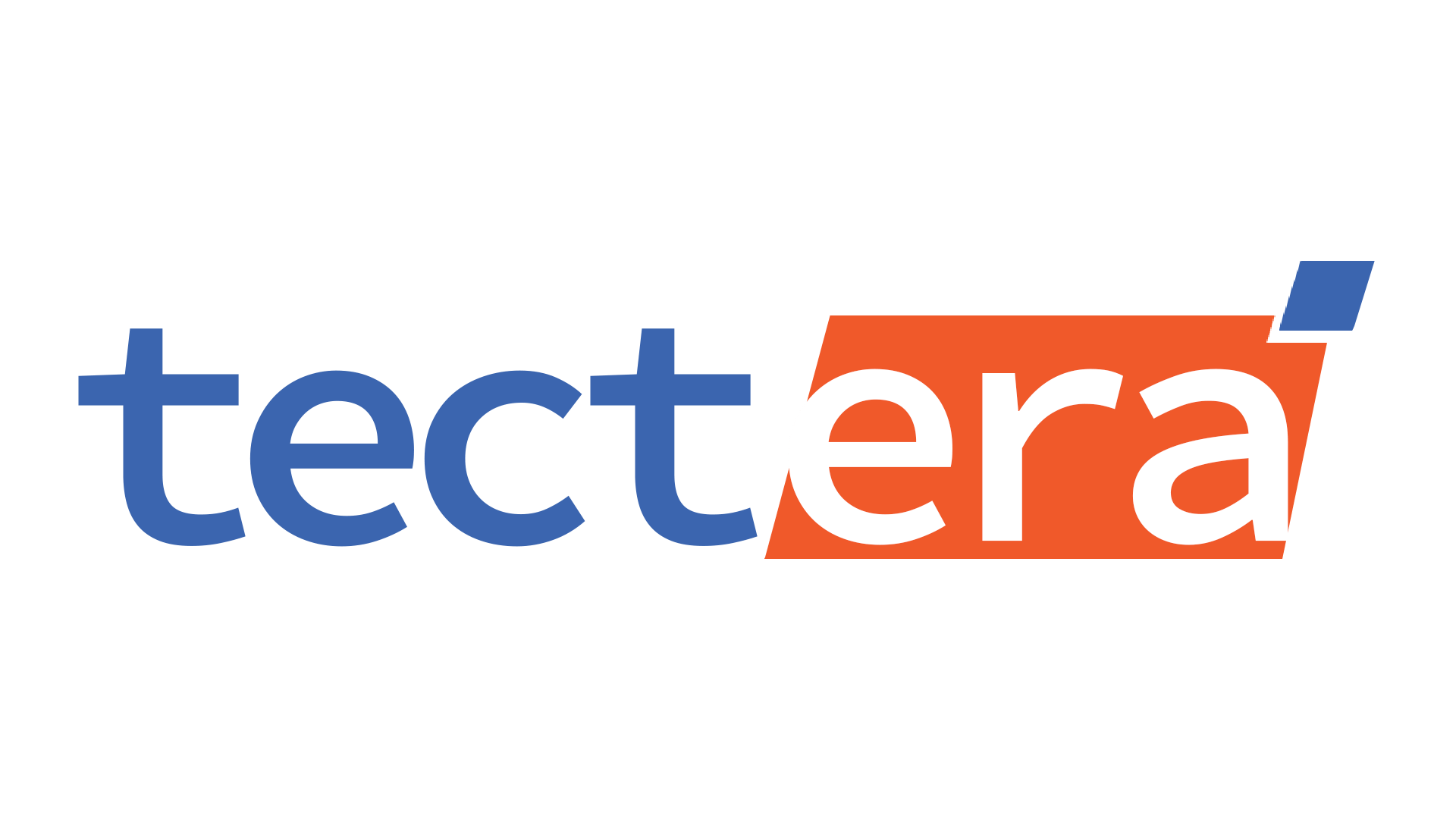 Editorial Staff at Tectera are experts on web design, SEO, social media and other digital marketing channels.