WordPress Plugins are PHP-based software components that can be used to enhance the functionality of your WordPress sites. They serve as the foundation for your WordPress site. Whether you need to add contact forms, boost SEO or raise site speed , they can help. Right plugins can accomplish anything you want for your website.
They make it easier to add features to the site without having to compile any code. These can be as simple or as complicated as you like, depending on your needs. There are certain plugins that you should install no matter what type of site you have. And those are the tools we'll talk about in today's article.
Yoast SEO
Yoast SEO is by far the most popular SEO plugin for WordPress, and it's clear to see why. It can not only help you enhance your SEO, but it can also measure the readability of your material. There are numerous ways to increase traffic to your website using SEO. None, however, have the same potential as search engines.
Search Engine Optimization is essential for increasing website traffic. WordPress allows you to create SEO-friendly web pages and enhance your website traffic using best SEO practices. It can help you with things like creating sitemaps, adding Meta tags and connecting your site to Google Search Console. Hence Yoast is essentially a plugin that gives a full solution to increase your on-page SEO and includes features to optimize your website for organic search as well. In addition to its automatic SEO enhancements, the plugin offers strategic assistance to help your content stand out in the SERPs.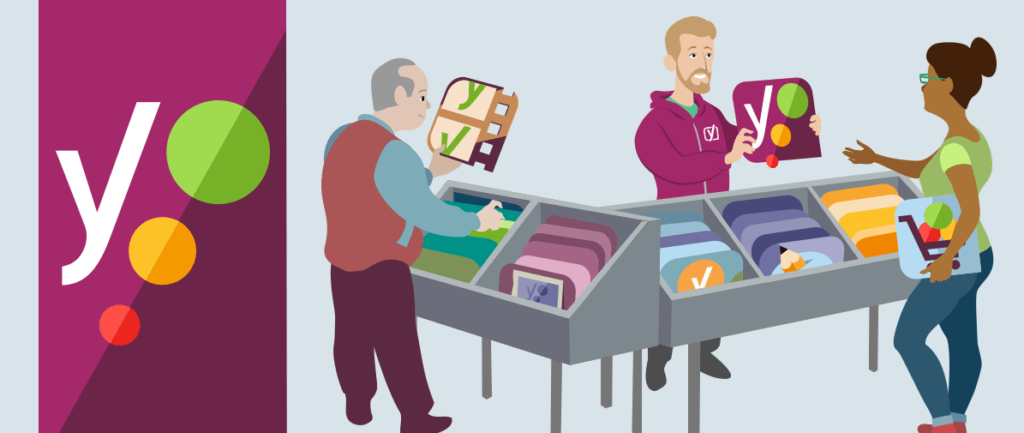 WP Rocket
WP Rocket is the most powerful WordPress caching plugin available. It allows you to boost the speed and efficiency of your WordPress website without requiring any technical knowledge.This activates preferred WordPress caching features such as gzip compression, page caching, and cache pre-loading. To reduce page load speed even more, you can enable optional features like lazy loading pictures, CDN support, DNS pre-fetching, minification, and more.
Most significantly, WP Rocket caches pages without waiting for them to be requested. It crawls and creates your website cache automatically, resulting in an immediate performance boost. WP Rocket also includes Imagify, a free image optimization solution that will help your website load faster. WP Rocket is by one far the most user-friendly and beginner-friendly caching plugin. This plugin is worth the extra expense for many company websites due to the importance of load time in user experience. WP Rocket is also eCommerce-friendly, and will not cache cart or checkout pages.
WPForms
Every website must have a certain number of pages and features. For example, the Contact page and contact form are non-negotiable. The contact form is a quick and convenient way for website visitors to contact the website owner. Because of the critical function, it plays in online communication, you must be cautious while selecting a contact form plugin.
Using just a few clicks, you can create contact forms, email subscription forms, online order forms, payment forms, surveys, polls, and virtually any other type of online form with WP Form's drag-and-drop functions online form builder. To make your life easier, they also provide over 300 pre-built form templates.
WPForms connects with all major marketing and payment networks, allowing you to create effective forms in under 5 minutes. For those searching for a quick solution, there is a free WPForms Lite version available. Pro edition has all of the capabilities you'll need to increase your lead-generating efforts. It includes capabilities like conversational forms, form landing pages, user journey tracking, form abandonment, geolocation tracking, GDPR compliance, custom WordPress user registration and login forms, and more that are simply not available in other form builders.
Elementor
Elementor is one of the trendiest additions to our must-have WordPress plugins list, with over 5,000,000 active installs. It's a visual page builder that allows you to create unique page designs that aren't completely dependent on your current theme. This implies that you don't need to be a web developer to add creative effects like background overlays, hover effects, animations, and more; everything can be done with a simple drag-and-drop. It works seamlessly with Yoast SEO and the other WordPress plugins on this list.
This plugin gives a plethora of page elements that you can quickly incorporate into any page to create a very successful site. Elementor is a highly recommended plugin for beginner website owners and those less comfortable with the back-end WordPress code because of its ease of use, simplicity, and compatibility with many WordPress themes.