Introducing Tempest PE: A New Way to Access Private Equity
Tectera is proud to announce the launch of PE Partners, we are excited to launch Tempest PE, a new website that aims to make private equity more accessible to everyone. Our goal is to provide potential investors with basic information and resources they need to understand the private equity world and make informed decisions.
Our website features a clean and attractive design, making it easy to navigate and find the information you need. The website is designed to be simple, providing only the most necessary and valuable information.
At Tempest PE, we believe in providing transparency and accurate information. Our website will include information about our team, our approach to investing, and general information about private equity.
While our website doesn't have any tools for portfolio management, it serves as a resource to learn more about private equity and a means of communication with our team. Investors can reach out to us for more detailed information and personalized guidance on how to invest in private equity.
We also plan to add more educational resources in the future to keep our visitors informed and up to date with the latest industry trends and developments.
We invite you to visit TempestPE.com to learn more about our approach to private equity and see how we can help you achieve your financial goals. Thank you for your interest in Tempest PE, and we look forward to helping you navigate the private equity world.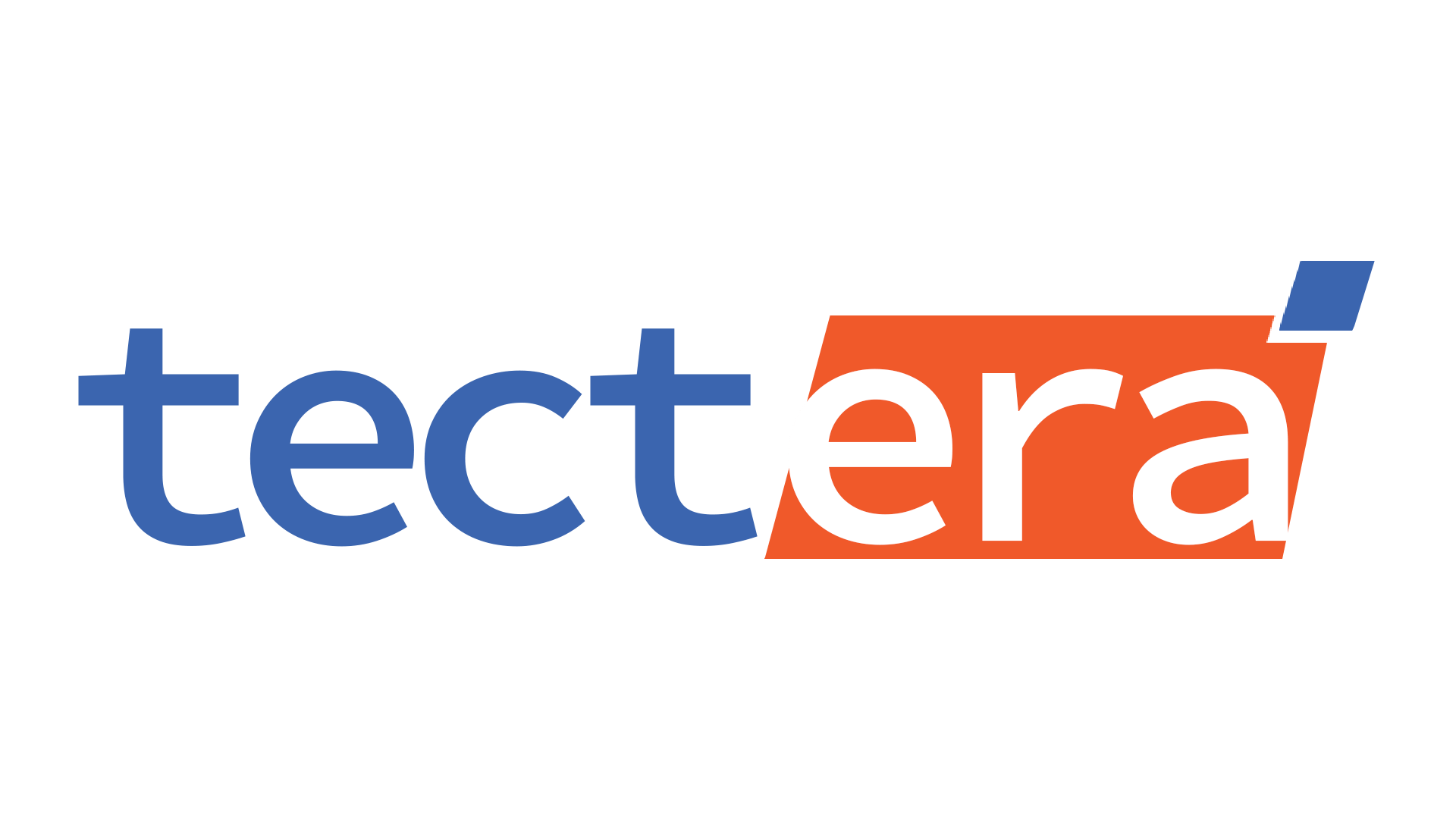 Editorial Staff at Tectera are experts on web design, SEO, social media and other digital marketing channels.