Website Optimization requires both quantitative and qualitative data about a website's users' on-page behaviour. Quantitative research tools like Google Analytics (GA) provide numerical data on how your website is functioning, while qualitative research tools like heatmaps tools and plugins allow you to see where users click, how far they scroll, and how they utilize your site in general. This fills in the data gap by revealing the precise reason why your numbers are the way they are. In this article, we're going to talk about the best heatmap plugins for WordPress.
CrazyEgg
CrazyEgg is the most popular heatmap tool for WordPress, with over 300,000 users. It's praised for its low cost and variety of the functions offered to analyze the audience behaviour. CrazyEgg provides click maps, scroll maps, visitor recordings, and other user engagement visualizations.
You'll also get information on click sources, such as whether they're coming from social media or organic search, as well as tools to help you understand user flow on your site. CrazyEgg's features, when combined, present a comprehensive story about how consumers interact with your website.
When you first test CrazyEgg, you can install the CrazyEgg WordPress plugin, which automatically inserts the CrazyEgg tracking script on all of your pages. To use the CrazyEgg plugin, you must have an active account with their service. CrazyEgg offers a free 30-day trial to see if it's right for you. If you choose to keep the service after the free trial, you should expect to spend between $24 and $249 per month.
This platform is perfect for collaborations because you can add team members to your account without any extra cost. The only significant drawback is that simultaneously viewing mobile and desktop photos can be difficult. Regardless, CrazyEgg is a popular heatmap tool.
Hotjar
HotJar is a powerful heatmap and data collection tool for businesses. You don't need to utilize HotJar because the corresponding WordPress plugin makes it easier to set up the appropriate tracking codes on your site.
Hotjar is an analytics and conversion optimization platform that combines a broad range of apps. You can generate heatmaps in minutes after connecting the Hotjar service to your site. You also have access to additional important tools like visitor session recordings, funnels, form analytics, polls & surveys, and a tester recruiter tool. They have heatmaps for clicks, taps, scrolling, and mouse movement. You can find and fix usability issues on your site using session recordings and conversion funnels. Lastly, the HotJar reporting dashboard is insightful and easy to use.
Their heatmaps, forms, and recordings pricing plans start at $29 per month for 10,000 page views and a snapshot-size of 2,000 visits. Their service is completely free for the first 2,000 page views, and they also have a basic free plan that you can use to put it to the test.
Lucky Orange
Crazy Egg is more popular than Lucky Orange. However, it is still trusted by over 100,000 websites, making it a trustworthy option. The Lucky Orange WordPress plugin runs with just one click on your WordPress site, making it simple for even non-technical administrators to get started.
Lucky Orange includes heatmaps, visitor records, form analytics, polls, surveys, live chat, and much more. And it also includes the normal reports you'd expect from a heatmap tool. This plugin segments Your heatmap data by browser, date, device, location, and other factors.
LuckyOrange WordPress plugin will automatically insert your tracking codes. Its affordable monthly cost starts at $10, with a discount if you purchase a one or two-year subscription. All plans include Heatmaps. If you need to keep data for more than 30 days, you'll need to buy storage extensions. And also Lucky Orange branding will appear in your chat windows unless you purchase an add-on to remove it.
Mouseflow
Mouseflow is another popular WordPress plugin in the world of online heatmaps. It has 165,000+ satisfied customers, including companies like Deloitte and Dyson.
Mouseflow shows you how your visitors navigate your site on every page, form, refill, and blank submission. To further optimize the user experience, the data gathered can be filtered in real-time. Mouseflow is an excellent tool for quickly creating unique interactive surveys with a wide range of date ranges and mobile adaptable designs.
Mouseflow also allows users to filter maps based on their current location. Another cool aspect of this plugin is the form analytics feature, which shows you why people abandon forms. You can also track funnels to see how different traffic sources affect your website.
Mouseflow charges $19 per month for 1,000 recorded sessions on a single website. The more recorded sessions and websites you add to your package, the higher the price. Mouseflow also has a free plan with a limit of 100 recorded sessions per site.
Aurora Heatmap
The Aurora Heatmap plugin was created with WordPress users in mind. There are over 10,000 active WordPress installations in the newest edition of Aurora Heatmap, as well as numerous five-star ratings from satisfied customers. It's a standalone WordPress heatmap plugin that runs within the WordPress admin. You can start creating heatmaps without any prior subscription or account creation, you just have to simply install and activate the plugin
Aurora Heatmap is a real-time data exploration and mapping tool for visualizing networks, social media, and customer support inquiries, among other things. The map-based interface allows you to dig deeper into your data without being distracted by traditional charts and graphs. There is even a free version that allows you to examine heatmaps on multiple websites using your smartphone or PC. The Aurora Heatmap plugin is fairly basic. It doesn't have any procedures for tracking users or storing data. However, it has a high trust score on Scamadviser, indicating that it is trustworthy.
This tool has a free plan as well as two paid subscriptions that start at $100 per month. The free plan allows you to create five pages on a single website, while the subscription plans allow you to create limitless pages on an unlimited number of websites.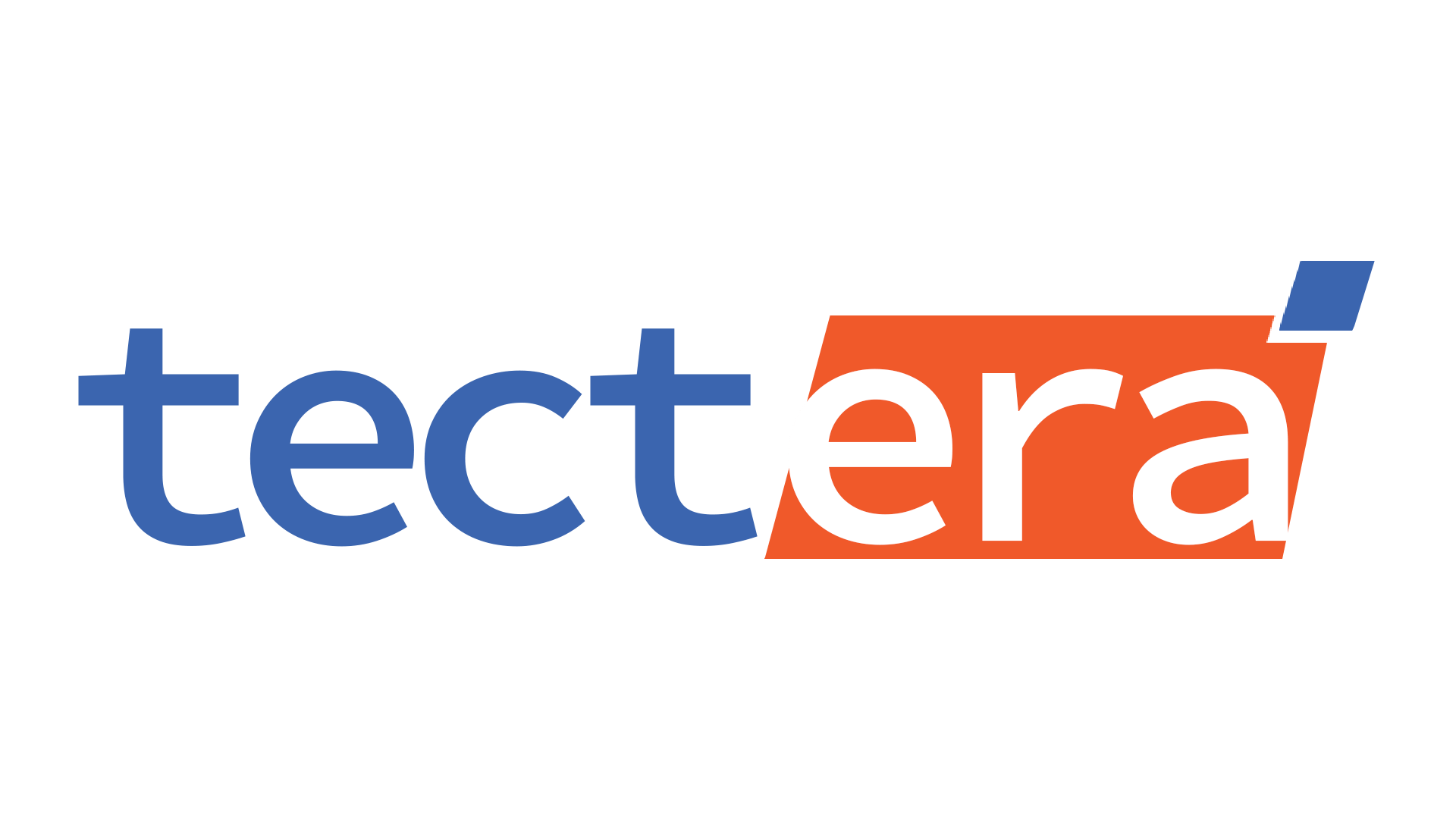 Editorial Staff at Tectera are experts on web design, SEO, social media and other digital marketing channels.