Why Should You Use Quora for Marketing?
Quora is an excellent resource for marketers to learn what problems confound your existing and potential audiences. This knowledge helps you to determine the direction of future content.  By responding to Quora questions about your industry, you can show that you are an expert in the field while enhancing the reputation of your business.
There are many distinct advantages to Quora marketing that are available. First, Quora has excellent visibility. Google can be used to search the content on Quora. Thousands of people can view your Quora answers if you correctly respond to the right questions, which may encourage them to revisit your website. Both the questions and the content on Quora are timeless.
Most significantly, you can persuade individuals to begin approaching the issue from a fresh perspective that takes your target market into account. You can also describe how your product can assist in solving someone's problem as long as you've made it obvious whom you work for in your statement of affiliation.
Quora has 300 million monthly active users. By promoting your great answers and company to these users on Quora, you can obtain exposure to a large audience. Your user-generated content can be seen by a massive number of potential buyers, thanks to Quora's vast audience.
7 Tips About Quora Marketing Strategy
1.      Create an Optimized Quora Profile for Your Niche
Spend some time completing your profile entirely before responding to any questions. Remember that Quora includes the first 50 characters of your profile with each of your replies. This passage gives you the option to accomplish two things. It assists you in raising brand awareness for your company and demonstrating why others should look to you as a subject matter expert. So be sure to place your company's name close to the top if you want to increase brand visibility. Additionally, provide your company name and why you are equipped to provide the best answers. In most cases, this will include your work title.
Create a topic-specific bio if you want to tailor it to your speciality. By doing this, you can modify your bio to reflect the particular questions you respond to. You can pick your topics and add your topic-specific bio where it says "Describe Experience." A strong Quora profile will help you establish your authority in your niche. It will make it easier for people to find you on the platform and will give them a cause to look you up when they need clarification on something.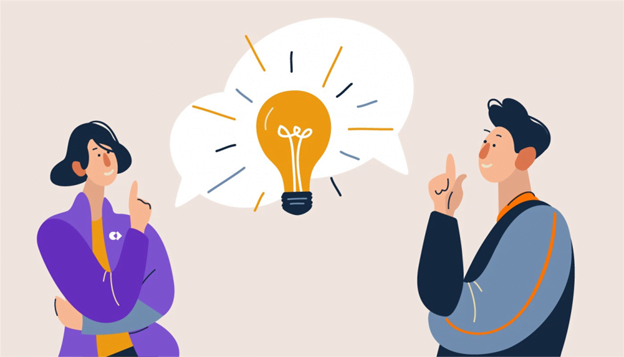 2.      Follow the Relevant Topics in Your Field
Follow the appropriate topics relevant to your area of expertise as the next step. Quora allows you to track topics and receive updates about them. You will receive daily emails with queries and responses related to these themes. This can benefit you by allowing you to provide Quora answers to the right questions as soon as they are posted and remain fresh, increasing the probability of higher engagement rates.
Search for the subjects that interest you. A new list of related issues will appear on the side of each topic page as you navigate through them. Explore these topics, then pick the ones you want to keep up with. And while you don't have to limit your attention to subjects with many subscribers, making a few responses on hot issues will help you get noticed on the website.
3.      Choose the Right Questions to Answer
Ideally, when you respond to questions, you should pick a subject that corresponds with recent blog posts. Your brand should have some precise data or a product that answers the question. Take note of how many people upvoted that question. The popularity of a question is indicated by the number of upvotes it receives. It would help if you found popular questions that drive plenty of traffic to your website.
Additionally, when you discover a question, have a plan that enables you to achieve your Quora marketing objectives. Reading them ensures you can provide more information than any existing replies. Verify that any facts or points you offer are correct by conducting a Google search on the subject.
4.      Editing and formatting are crucial
As you would when writing a blog post or report, be sure to edit your responses carefully. Remember that you must win the reader's trust and leave a good first impression.
Use Quora's text editing tools when it comes to formatting. To make a lengthy post easier to read and scan, divide it into numbered or bulleted sections. Use bold or italic text to draw attention to a particular area of your writing (underlines make the text more difficult to read).
You must be careful with link placement if you want to use links in your responses to encourage users to visit your website. You can't just insert links into your answers and hope people will click them. Instead, it's a good idea to consider options other than your homepage or conversion-oriented pages. After all, Quora visitors visit the website for information rather than necessarily for new goods and services. This indicates that if you emphasize linking to informative pages, you'll probably experience higher platform traffic. As a result, you must describe the relevance of the linked content and what the reader can find there. In this manner, readers are fully aware of what they stand to gain from clicking.
5.      Back up your Quora answers
The most excellent answers support your claim with precise details from reliable sources, figures, and references. Personal stories are also excellent resources and occasionally the best responses, but they take much longer to prepare. Include a reference source link for each fact or figure. Link back to any blog posts or publications you've already written that include this information to increase traffic.
6.      Repurpose Your Blog Content on Quora
Quora is a fantastic place for promoting the content of your blog. Replying to questions that revolve around things you've already addressed in your blog is an excellent way to achieve this. This will enable you to strengthen your response by using your blog as a source. Additionally, having knowledge and experience in the subject will make it easier for you to respond to a question. Condensing key ideas from your blog post and linking to it for extra details are effective ways to accomplish this.
Perform a Quora search for your blog topics, look for popular questions, and paste your blog's response into the answer field. This quick and straightforward process helps your blog get more traffic.
7.      Consistently Review Your Analytics
You must ensure that you monitor your analytics and marketing efforts, just like you would with any other kind of social media marketing. Understand how well your Quora marketing is working and what kind of ROI you can get depending on this. You can analyze all the analytics for the questions you've answered on your profile. Select "Stats" and then go to the particular question you want stats on. These stats provide vital information about how many people saw your response, upvoted it, and other things. You could also include a tracking link to track the number of click-throughs on your replies.
This is done in order to compare your marketing performance to your objectives. You can check how much Quora traffic you are receiving and how well-liked your responses are. It can also assist you in determining the answers and questions that are most effective for your company.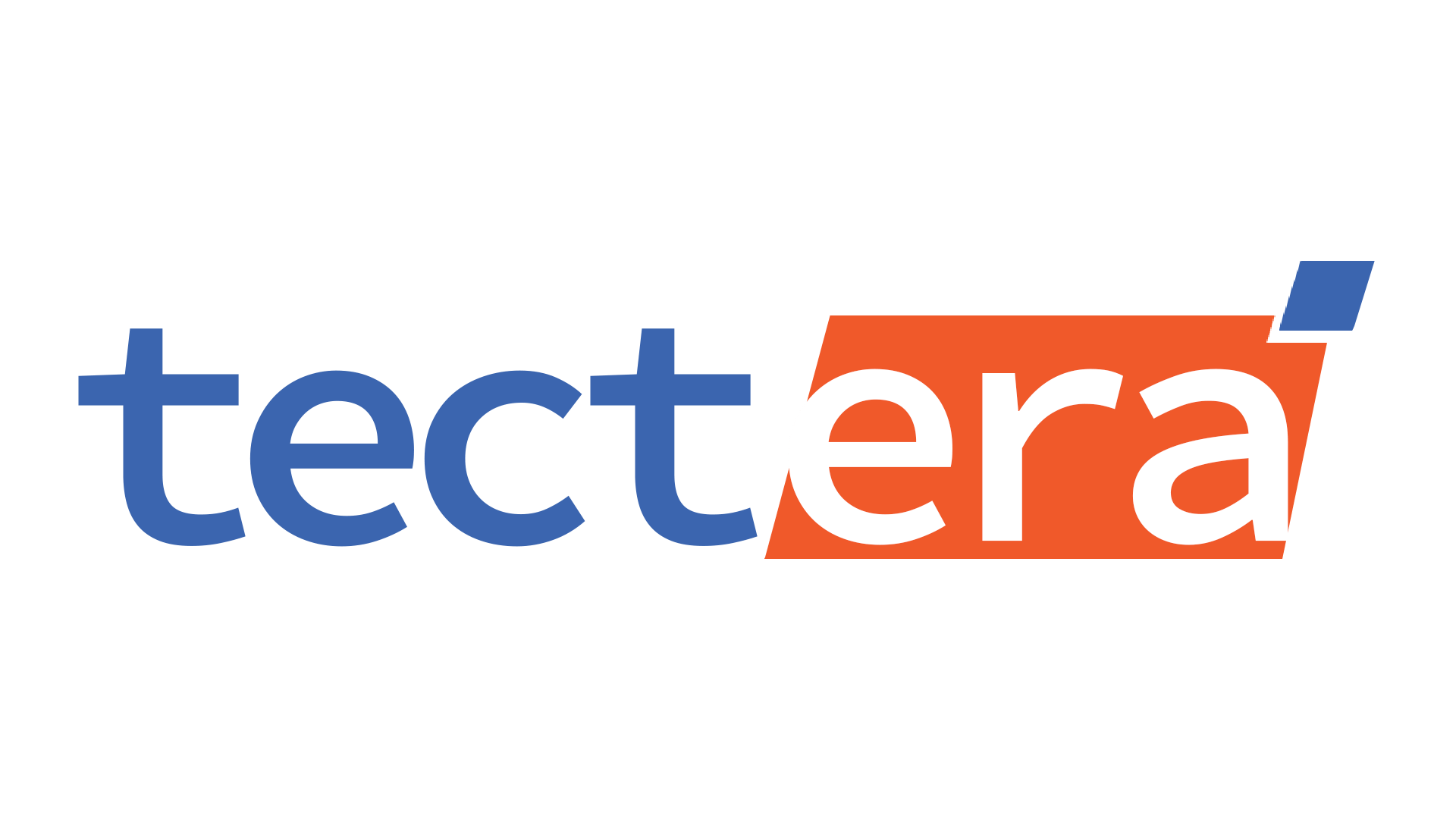 Editorial Staff at Tectera are experts on web design, SEO, social media and other digital marketing channels.