Local businesses that operate on a regional rather than national scale require local SEO. Local SEO focuses on appearing on SERPs in a given location, whereas national SEO focuses on ranking in searches across the country. This strategy entails targeting local leads and customers with your brand, products, and services. Because the plan is more relevant to your local customer base, optimizing your local SEO implies more website traffic, leads, and conversions. It's a strategy for helping you compete more effectively against larger national companies with unlimited resources. You can minimize the advantage of larger businesses that consistently optimize for broader keywords and rely on brand awareness, rather than value propositions, to bring in visitors, by focusing on specific Local SEO strategies.
Create and Optimize a Google My Business Account
Google My Business is a free tool that allows all local businesses to increase traffic, collect customer reviews, and more. To increase your chances of ranking in search, you must have a well-optimized optimized listing. The most efficient strategy to rank higher on Google Maps and increase visibility in Google Search local results is to optimize your Google listing/Business Profile. However, you'll need a Google My Business account to gain access to your Business Profile and make these changes. Visitors can know more about you by including your business address, phone number, website URL, photos, working hours, and more.
All of the necessary information will be added to your Business Profile, which will appear in Google Search local results, the Google Search Knowledge Panel, and Google Maps once you complete the steps on your Google My Business account dashboard. You can set up your account by following Google's instructions, but remember to follow these crucial steps. Include your main keywords as well as the location in which you operate when writing a business description. Choose the best category and/or subcategories for your GMB listing, research popular search queries that are relevant to your business, and verify your profile by confirming that your name, address, and contact information in GMB match those on your website and any other local citations.
Get feedback from satisfied customers on a regular basis.
For local SEO, the amount of positive reviews your website has on Google My Business is a major ranking determinant. As a result, one of your main priorities as a local business owner should be to generate as many genuine reviews as possible, particularly good reviews. Ideally, this should be done across all of your directory platforms. Keep your eyes fixed for places where Google expects businesses to have reviews. It will collect reviews from consumer directories and social media in addition to your website and GMB listing. It will collect reviews from consumer directories and social media in addition to your website and GMB listing. That means you should work on gathering reviews for Facebook, Yelp, Thumbtack, Foursquare, Angie's List, and other sites relevant to your industry. This improves your reputation while also increasing your visibility in Google Search results. Conducting client exit interviews is a good approach to get feedback once your engagement is complete. You can also send follow-up emails to customers asking for reviews on Google My Business, Yelp, Facebook, and other sites.
Focus on local link building
Link signals such as linking domain authority and quantity, according to Moz, are among the top variables that influence your ranking in local searches and snack pack results. Local SEO, like standard SEO, requires link building to improve your link profile. The linked domains, on the other hand, should be more relevant to your target location. As a result, you should focus on authoritative websites in your target area. This could include licensing bureaus and trade associations, as well as the Chamber of Commerce and.edu websites. Guest blogging on reputable sites with high domain authority, engaging with local influencers on social media or encouraging them to link back to you by email, and granting scholarships are all great strategies to earn important high-quality backlinks from local sites.
Do local keyword research
The foundation of local SEO is understanding how local customers search for the items or services you provide. If you're familiar with your industry and customers, you're probably aware of how they do it. It's still a good idea to do keyword research to broaden your horizons. Here's one approach to figuring out how others might be looking for you in other places. Create a list of your items or services. Copy your list and paste it into Ahrefs' Keywords Explorer. Look for appropriate keywords with high search volume in the Matching phrases report. We can see that people are looking for these and similar services every month by doing so.
One of the aims in local SEO is to outrank your local competition in local searches. To do so, you'll need to know what keywords they're ranking for and how they're ranking for them. Semrush or Ahrefs are SEO tools that may help you run a competitive analysis to determine what terms your competitors are ranking for, where their backlinks are coming from, and more. You may also view the keywords your website currently ranks for. Simply type a competitor's domain into your SEO tool, and it will return a list of keywords that they are ranking for naturally. You may then look at search traffic and competition numbers to evaluate if these keywords are a suitable fit for your website. If they do, you can include them in the metadata of your website, the body text of relevant pages, and the URL itself. Make your content relevant to your location. You might also include important sites and hotspots in the neighborhood. Focus on locally relevant information such as your passion and engagement in your local community, local news, and events on a location-specific "About Us" page. Create backlinks to the most relevant pages as well. This requires a two-pronged approach that includes community interaction as well as submission to directories.
Pay attention to both the on-page and off-page SEO of your website.
Google My Business is Google-specific, while your website is universal. To put it another way, it's critical to have a great website where potential clients can readily find information about your company. As a result, having an SEO-friendly website is essential, and developing one demands both on-page and off-page SEO strategies. Anything done directly on your website to improve its internet presence is referred to as on-page SEO. This includes incorporating keywords into your content carefully, creating interesting meta titles and descriptions, and designing your site to provide a pleasant user experience. Off-page SEO refers to efforts carried out outside of your website in order to improve its search ranking. Off-page business SEO services, in essence, strive to improve your site's reputation and thus increase its visibility.
Need local SEO optimization for your website? Hire Tectera the best SEO company in Sri Lanka.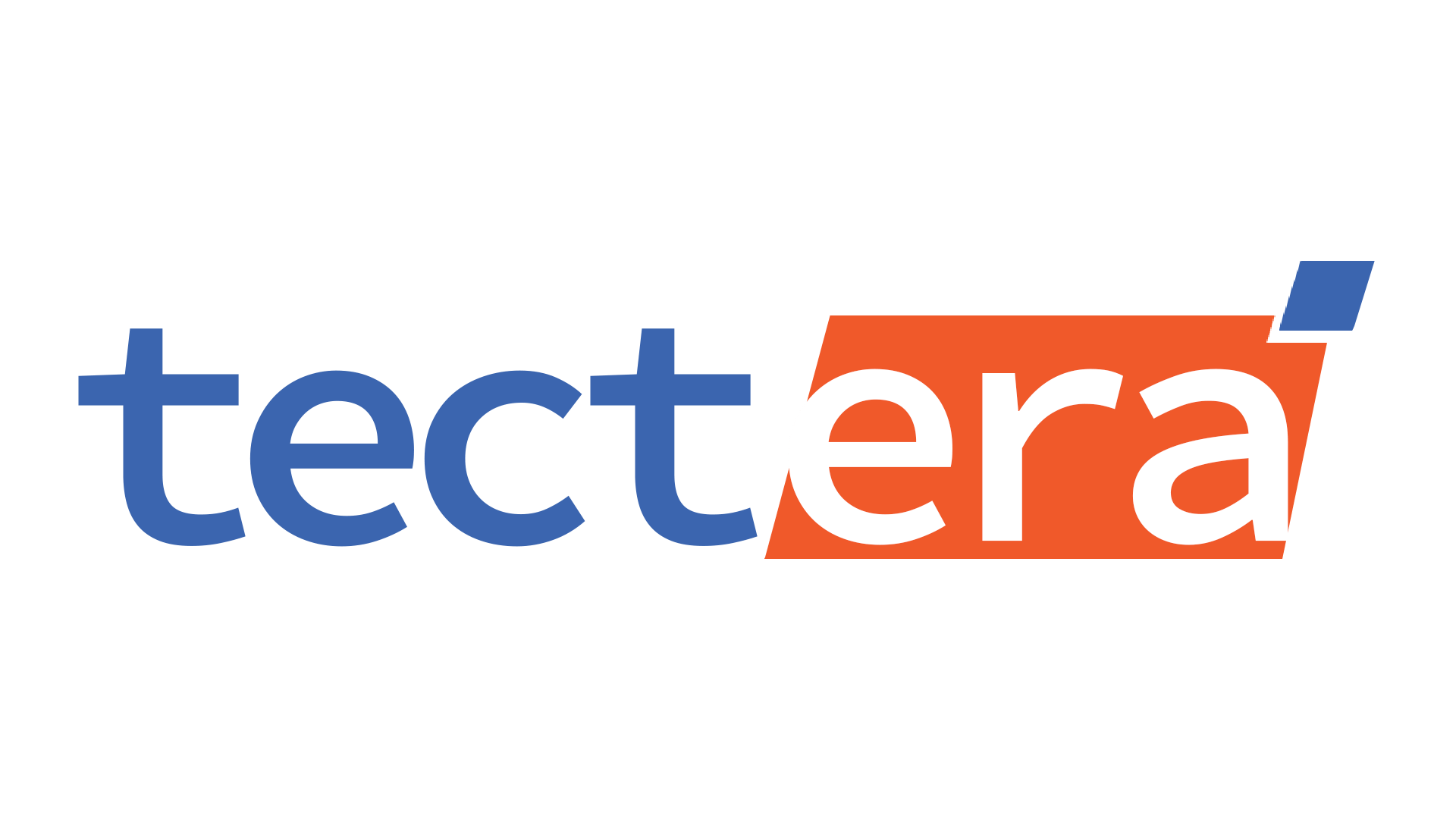 Editorial Staff at Tectera are experts on web design, SEO, social media and other digital marketing channels.