The internet has influenced how people live, work, and conduct business. A website is now considered standard for almost any company of considerable size or scope.
Your webpage holds crucial importance to your company, but how could you know what is and isn't working?
There are many website performance metrics you may monitor to determine how efficient your website is using today's data.
The problem is that there are so many measures that keeping track of them all in a durable and meaningful manner is nearly impossible.
That's why it's critical for marketers to focus on the performance measures that are most meaningful and useful for their particular business or website.
In this article, we'll go through 13 key performance indicators (KPIs) for a successful website including how to track them.
Sources of Traffic
When website traffic grows, few marketers would grumble. It's a good sign that people are viewing your website. Understanding where large traffic fluctuations are coming from, can aid in determining the efficacy of various marketing channels and initiatives.
Because nobody really knows about your trademark or that you post about specific topics yet, referral traffic may be where the majority of your traffic originates from if you're just starting out.
If, however, you notice that referrals aren't included in your overall traffic stats, something may be blocking prospective new consumers from discovering you when search engines provide results for phrases used by people looking for content comparable to yours.
You can remedy this by using social media, email, and other digital avenues to engage with people more.
Bounce Rate
This KPI is primarily applicable to e-commerce enterprises with a vast product catalog, but it may also apply to small and medium businesses with one or two product pages and those who own a blog with ad space and monetize their site through affiliate networks.
Roxanne Williams of Full Stack Talent echoes this sentiment, noting, "I look at bounce rate in conjunction with the average time on the page a lot." Bounce rate is used by Williams to answer important questions regarding how their visitors interact with their content. "Are people just clicking on the link and then abandoning it? "Is this just a quick scroll before they depart?" Are they going to stay and read the whole blog?"
A high bounce rate usually indicates that a website lacks information that would be useful to a potential customer.
Because of this, the details provided by bounce rate data can aid in the development of your content strategy. Allowing your team to create material that is more relevant and interesting to your target market.
The average time a user spends on the site.
This KPI measures how much time visitors spend on your website.
Energy Creative's Victoria Munday says they would look at the amount of time people spend on the page and the percentage of people that abandon it.
This indicator is especially relevant if your bounce rate is high because it indicates that visitors aren't having any fun reading your subject matter.
If you're in a niche market or providing a specialized service, it's crucial to attract quality traffic than quantity.
New visitor percentage
This KPI measures how many visitors visit your site for the first time.
If you're selling widgets, this figure should be significant because these folks are unlikely to want any extra information beyond knowing where and how to buy widgets.
If you have an e-commerce site with numerous product pages, each one should have a high percentage of new visitors, as most people won't spend much time researching things they already know everything about and just want to buy.
Rate of Conversion
The conversion rate is the next metric on our list of webpage KPIs. In comparison to everyone who saw the materials, the conversion rate indicates the percentage which convert after seeing a commercial. This website KPI is crucial for assessing your website's revenue-generating potential.
You can easily monitor which channels lead to conversions with Google Analytics. There you can view a breakdown of the number of conversions you've gotten, as well as any aided conversions, by going to the Multi-Channel Funnels area.
You may monitor your conversion rate to discover if your marketing strategies are successful in getting customers to buy from your site. It can assist you in identifying and correcting flaws on your website in order to improve outcomes.
Shares on social media
This measure indicates the number of times per visit that somebody has shared your website material on social networks, and it is among the most significant KPIs to monitor because content that is shared frequently is more likely to be read.
Creating posts about topics that are likely to become viral, which you can accomplish with BuzzSumo, is the best approach to get shares for your website.
There's typically a reason why a statistic or meme spread so quickly on Facebook, Twitter, Pinterest, Reddit, email, YouTube comment sections, and other places on the Internet if it's worth spreading.
Goal Achievement
Goal/event completions are one of the variables for your site that you should monitor. This KPI shows how many people have completed your objective or event's actions. Goals can be sales-related, but they could also be objectives such as completing a form or joining an email list.
These website KPIs are important to track since they show whether people are looking to complete your objectives. You can review the pages to determine how to improve them if people aren't completing them. Now let's move on to the next KPI on the list.
Page loading time
Monitor your site load speed if you want to learn how to assess website performance. Did you know that if a website takes longer than three seconds to load, 53% of users would quit it? To provide the helpful information that customers need, your website must load swiftly.
You can track how smoothly your website loads using Google Analytics. You can view the load times of individual pages to get a better understanding of how well they operate. It helps in finding certain pages that take a long time to load and optimizing them to speed up the process.
When you reduce the time it takes for your website to load, you improve the user experience. People spend more time reading websites that load quickly, which signals to Google that your website is useful. As a result, any website can get higher search engine ranks and attract more qualified traffic.
Interaction through comments
A poor comment count on your publications suggests that people aren't connecting with them. Which implies that they aren't reading or responding to them. This itself is a KPI.
If you notice that this number is low, spare some time to respond to each comment on the post and ask if there are any themes that people would like to see covered in a future article.
If you communicate with commenters more frequently, they'll be more likely to leave their comments on your site. Increasing engagement and traffic through social media shares.
Mail Subscriptions
Building an email list of subscribers, similar to social media shares. It is one of the most successful strategies for content publishers to promote their brand or services because individuals who have signed up are more likely to interact with your postings than visitors from other sources.
You can gain insight into email marketing by tracking daily subscriber metrics. This statistic not only gives digital marketers a general overview of email list growth. It also shows if  certain days brought in a higher amount of new members, prompting questions like "Which day was it?" " and "What specific content did authors release on that particular day?" "
Top landing pages
Top landing pages are the first pages that your website visitors see when they arrive. This might be your main page, a well-optimized blog post, or any other article on your website.
How can you make the most out of it?
Because your top landing pages drive the most traffic to your site, it's critical that they're designed to keep visitors on the site or accomplish a desired activity.
For example, if one of your top web pages is a blog entry from 2020. You'll want to look at how you can adapt the page to capture leads or inspire visitors to do a specific action when looking at your top landing pages. This could be the secret to enhancing your overall ROI and driving more sales.
Now let's take a look at the next KPI on our list.
Pages per session
How can you tell whether someone wants to become a frequent consumer of your content if they visit your website but don't spend any time reading it? He can't.
What does all this imply for you as a website owner?
You must ensure that your website is simple to navigate and that visitors can quickly locate what they're searching for. As a result, will not leave upon seeing only one page.
Bounce rates can be minimized by making the webpage more inviting to potential clients.
The number of pages each session indicates the user's faith in the website.
Dwell Time
The duration it takes for a client to revisit the SERP listings after visiting your page is known as dwell time. This can be considered a KPI. It basically calculates the duration on your page before returning to the SERP results.
When a visitor visits your page, they read it fast to evaluate if the information is useful. They stick to reading once they find what they're looking for. If they don't, they immediately return to the SERP to look for another page.
This is one of the variables that search engines use to establish your authority in the subject and grade your page: "A minute or two is ideal because it indicates that the visitor has read your information. A time of less than a few seconds is considered a poor performance. While it's not the lone factor we consider when determining quality, it's one we keep an eye on."
You can enhance dwell duration by doing the following:
Creating high-quality content and language that appeals to your target audience
Optimizing your content's readability
Rather than marketing, the goal is to educate.
Using eye-catching images like infographics
Lowering the page load time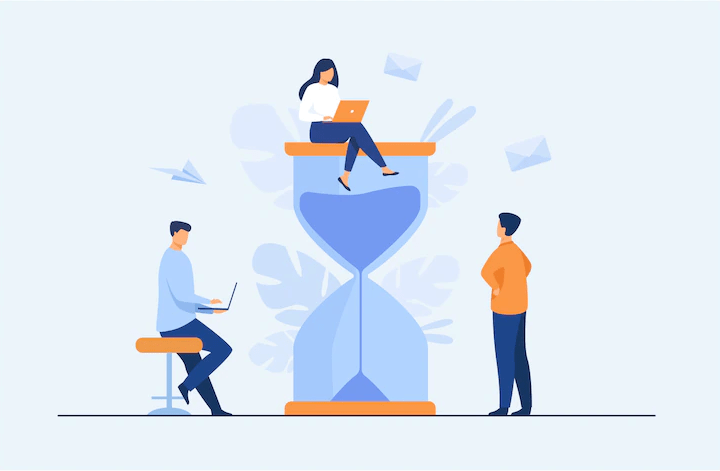 Conclusion
KPIs for your website might assist you to identify how your visitors interact with it. Understanding the " why " behind each website's KPI will help you draw conclusions and develop methods to improve your website's performance. Regularly monitoring and executing these KPIs will help you create an appealing storefront for your company with free-flowing leads that will increase income.
We hope that this post has given you some insight into how to determine which indicators are most important when analyzing website effectiveness so that you may use them as a reference in the future.
Tectera is a Sri Lankan web design and development firm. We specialize in web design and development, SEO, social media marketing, digital marketing, and app development to ensure that your website ranks among the top search engine results.
We're also a major player in the website design industry, providing a wide range of web design and development services at competitive pricing.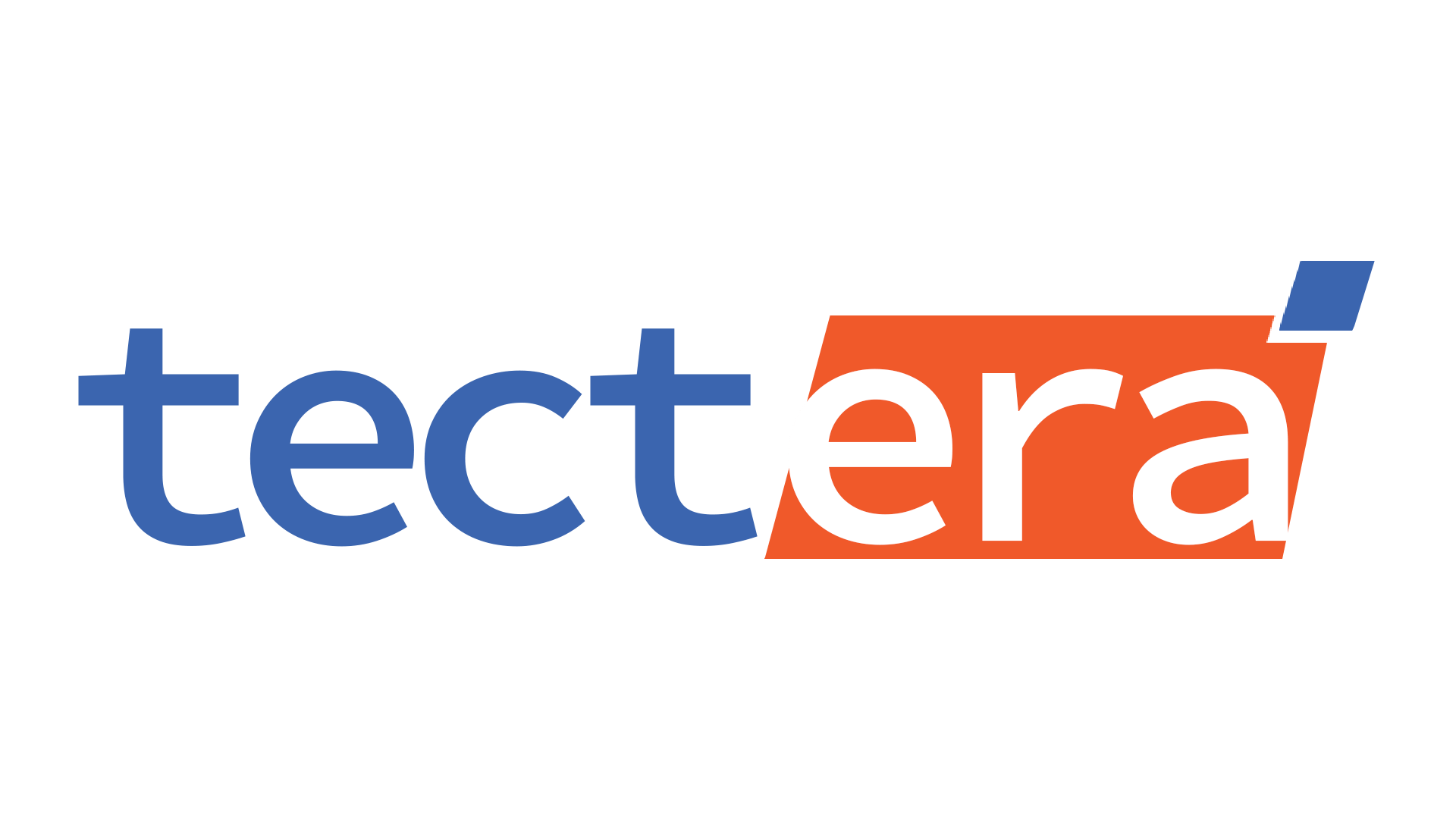 Editorial Staff at Tectera are experts on web design, SEO, social media and other digital marketing channels.