SEO Heatmaps is a Chrome browser extension that displays where users click on a website. The heatmap assists in determining what works and what does not. They show the "hotspots" where users interact with content. Scroll maps are similar to heat maps in that they display where users stopped scrolling before leaving your site.
These allow website owners to see how their content is connected and it helps them to manage it properly. It's a useful tool for SEO firms, digital agencies, and web design businesses that wish to strengthen their SEO approach or get into the SEO field for the first time.
Determine ideal content length and structure
Any SEO strategy relies heavily on website content. It's impossible to reach the desired rankings without quality content. Many aspects go into crafting SEO-friendly content, but one that gets a lot of attention is length. Every industry, target market, and consumer base is unique. We can't impose broad directives on all of the world's websites at once. However, you can use tools to figure out what your target audience wants.
You can examine a potentially high-value page that isn't delivering the expected outcomes, by using heatmapping a software. It will show you exactly where users are leaving the page. This can determine where readers' eyes go when they visit a page.
If you notice a lot of focus on certain places of the website, those sections are probably offering the value visitors expect. You may use this information to improve the user experience of your site and adapt content to what they want to see. Knowing where users gaze on a page can also help you spot issues like broken links. You may also do these tests on different pages of your website to see if any patterns emerge. If your visitors routinely leave after 1,000 words, this may be the perfect length for your site. Despite the fact that this is less than the generally regarded best practice.
Optimize Page Layout
Apart from content length, web page layout and appearance are other important factors in website ranking. Your website may have excellent content, but the way you showcase it to your visitors might fall short. You may not be providing a great user experience if you aren't using enough on-page SEO elements like photos, header tags, and white space.
In many circumstances, we attempt to navigate page structure by using our best judgment. Marketers can use heatmaps to see how their audience interacts with different portions of a website or article by analyzing which sections receive more engagement for particular topics. This is useful since it allows you to see if your audience understands what you're saying right away through visuals and text, if it's too complicated, if your website's layout or messaging has logical breaks, and so on.
This knowledge allows us to strengthen internal links for better SEO and arrange our website around the purchasing process. Therefore you should use heatmap software to test several versions of a webpage to evaluate which layout performs best. Discover where there are conflict areas, such as CTA, so you can address them and enhance outcomes.
Integrate Heatmaps With On-Page Surveys
You can use heatmaps to collect data from multiple sources. Design challenges, friction points, and other possibilities that your audience may not be able to define in a survey can all be found in the data. You can quickly determine whether your content is appropriate for your target audience once you have the data. Use polls on your website to get feedback from visitors and learn what they'd want to see added or removed.
Assume you already have a survey or feedback form on your website. In such instances, you can utilize that data to fine-tune the messages in your Heatmaps reports by asking consumers if certain items could have been presented differently. Hence we can utilize heatmaps to identify design flaws on specific pages, then use on-site surveys to solicit feedback from users on that page. You should approach this technique one issue at a time; otherwise, analyzing your data and implementing the proposed improvements will be too complex.
Use heatmaps for related posts engagement
You can utilize heatmaps to increase related post engagement by putting your most valuable content at the top of the page and linking to other complementary pieces of content that are more likely to earn clicks or stay at the top of non-scrolling lists. When readers reach the end of an article, they have two options. They should either leave or read another. This means that if you want your visitors to spend more time on your site, you must supply them with additional content to read.
Manually adding links to related content is one way to accomplish this. This is the simplest option for directing everyone who visits a given page on your website to another specific page. This is a good way to increase time spent on site because it allows users to access all of the important information they need without leaving your site. It's much more beneficial if those two pages are crucial parts of your conversion funnel.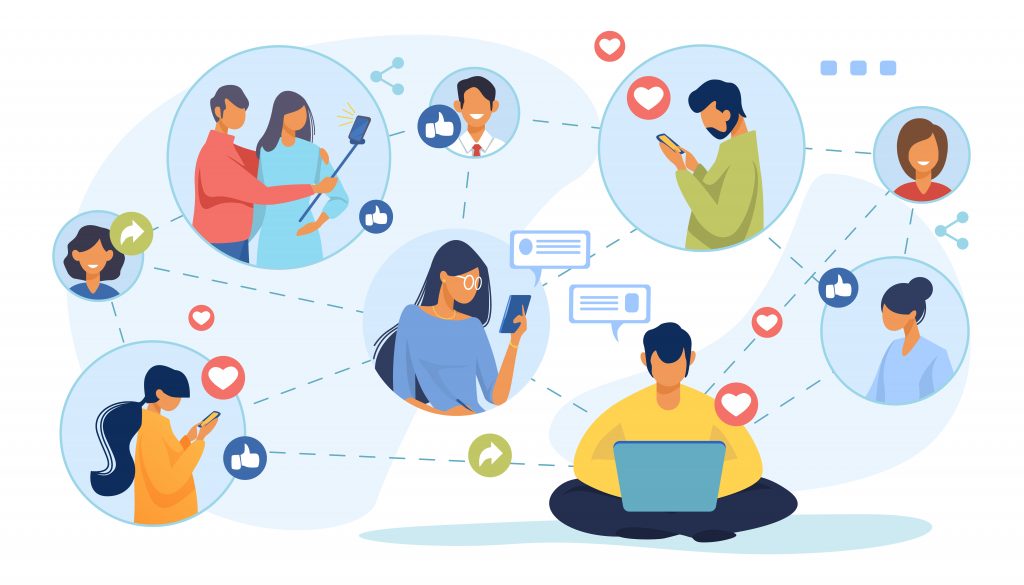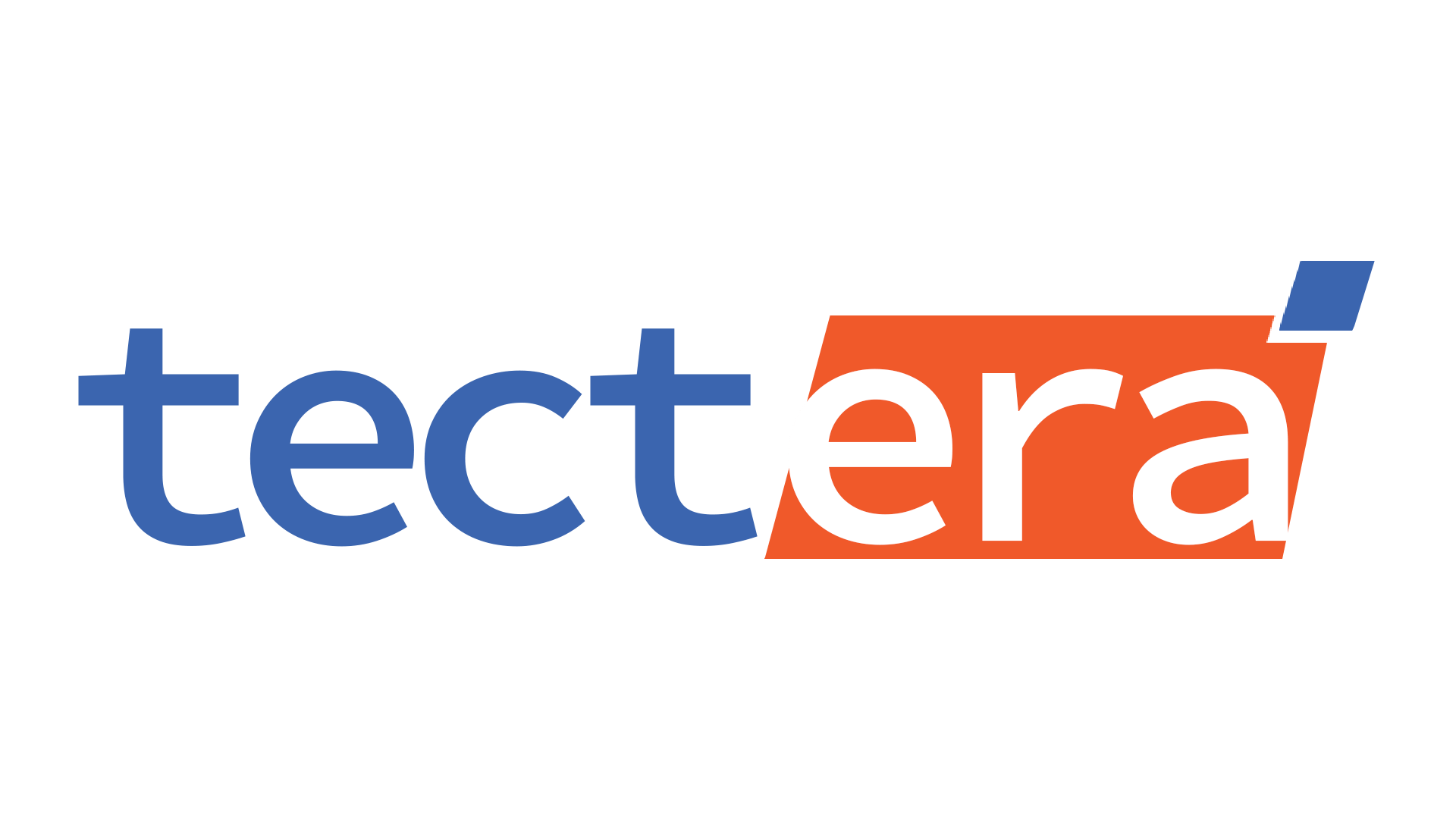 Editorial Staff at Tectera are experts on web design, SEO, social media and other digital marketing channels.