MOBILE APP DEVELOPMENT
World-class mobile
app development company in Toronto Canada
Mobile App Development in Toronto Canada
We are one of the leading mobile app developers in Toronto Canada, choose us for all your mobile application needs.
At Tectera, we create custom mobile applications that are supported by iOS and Android. Our experts follow the latest trends in tech, design and what's popular amongst the consumers. This allows us to create unique, user-friendly, and aesthetically pleasing mobile apps that express your brand identity and fulfil your goals all in one go. Work with us today and create your very own mobile application.
We'd love to hear all about
Who you are and what your needs are!
We have expertise in mobile app development and design, we use state-of-the-art software to create a bespoke application for your brand.
If you want your business to succeed in today's digital world, you have to have your own mobile app. Tectera doesn't just create mobile apps, we create an experience for you and your customers. We develop efficient user-friendly apps with the best utilization of UI/UX for an immersive experience.
We have worked with a diverse range of brands and businesses to create powerful applications. Be it a start-up or large scale business, we are equipped to handle any project. Bring in your idea and let our experts handle the rest!
We use the latest technology to create state-of-the-art




mobile applications for your brand.




Give us a brief of your mobile app idea and we will handle the rest.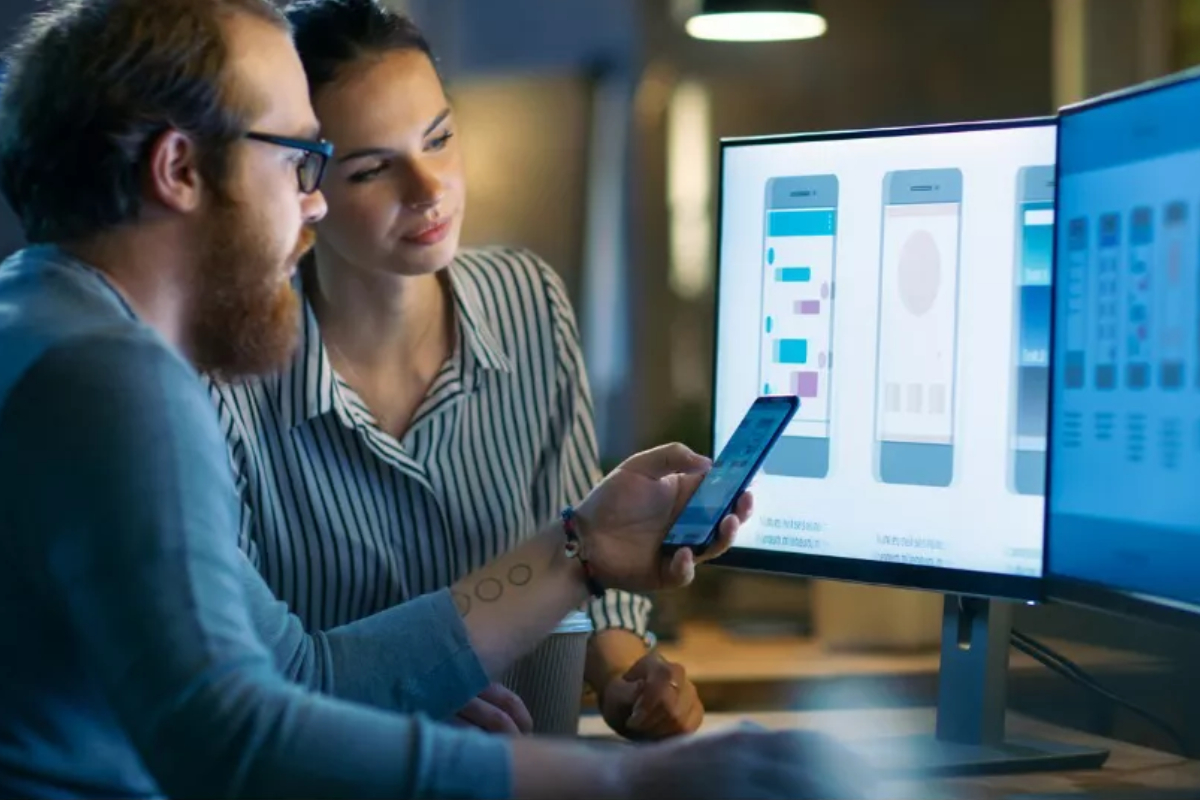 We provide bespoke end-to-end mobile app development services for iOS, Android, and Cross-platform in Toronto Canada.
At Tectera, we provide one of the best mobile application development services in Toronto Canada. We have worked with start-ups, mid-scale businesses and large scale businesses, both local and overseas, and executed successful app launches.
Our expert mobile app developers will transform your idea into an innovative mobile application that is secure and functional. We offer a tailor-made service to ensure that your requirements are met and you receive a high-quality cutting-edge product that will give you results. So contact us for mobile app development in Toronto Canada.

We keep up industry trends and use innovative technology to design great websites that are attractive to visitors.

We are one of the best web developers in Toronto Canada and develop high conversion, user-friendly web solutions that stand out.
We have the capabilities to develop state-of-the-art software for any requirement, along with seamless integration.