If you are a technology enthusiast you might wonder about ADA Compliance websites. So today let us explore some interesting information about these types of websites. It is a short for the Americans with Disabilities Act Standards for Accessible Design. What that means is that all electronic information and technology. In other words your website must be accessible with those with disabilities.
So you might wonder about the organizations that should follows these guidelines. Let me share some of examples for it.
State and governmental organizations.
Places where give accommodation to the public.
Public beneficiary organizations
These are some examples for the places which are supposed to follow this ADA compliance guidelines. There are lots of advantages of having an ADA compliance website.
ADA Compliance increases your target audience and reputation
If your website isn't user friendly for the disable people it automatically loses the audience with disabilities. Many of them might be in your product and services but they won't be able to buy anything or even contact you. By making your website user friendly with people with disabilities it not only increases your target audience . Customer will understand the value of your business. It means your organization is committed to help others by promoting fairness through your website.
This might even win the hearts of people who aren't with disabilities. Recent case with top 1 million websites shows that more than Fifty percent of websites were non-compliant. When website fix this it will be easy for disable community to navigate and use.
Are you trying to get everyone on board? On your site everyone is included! isn't that wonderful? So, try to make it an ADA compliance website.
It improves your SEO efforts.
Do you know about Web Content Accessibility Guidelines? It covers a wide range of recommendations for making your web content more accessible. Following these guidelines will make content accessible to a wider range of people with disabilities such as blindness, low vision, deafness, hearing loss, even learning disabilities, limited movement, speech disabilities and photosensitivity and combination of those. If your website meets those it will like to appeal to users, search engines, and screen readers alike, ultimately improving your SEO endeavors.
Adding transcribing audio files, providing text and audio description for videos are some tips which can benefit your search optimization efforts.
ADA Compliance website means better website usability.
Whether disable or not, making your site user friendly for everyone will be able to find what they are looking so fast. Since users can find what they want your website will likely convert more leads across the board. It's a Win – Win situation for both company and the customers.
Those are some key importance of ADA compliance websites. Now you are surely wondering how to make sure your website is user friendly and includes everyone. In other words, how to make sure that your website is an ADA compliance website? Don't worry, we have tips and tricks to solve your problem. So, are you ready to explore some coolest tips that's going to make your site an ADA compliance website.
Check the current state of your website
First and foremost, you need to check about the current state of your site. In order to be ad compliant your site must meet four core standards. Which are perceivable
operable
understandable
robust
Use appropriate graphics and texts.
Remember when you are trying to use graphics that don't flash more than three times per second. It's great if you can add captions or descriptions that can be read aloud to the visually impaired. When content making as a start use ALT – TEXT captions. This allows site readers to describe your images audibly. You can use fonts which are easy to read. When using backgrounds try to use light backgrounds it will be easily eye catching to everyone. Always use simplify visuals and don't use visuals which are distracting.
When content writing tries to use seven to ten words per line. This makes your content is more readable for the users. Make sure your text isn't sitting above a background color with alpha transparency.
Provide alternatives to audio and video content.
Not only images but also in audio clips it better to equivalent information presented in a transcript. Try to use captions to the video use. It's amazing if you can use sign language it's so valuable to people who have issues in hearing.
ADA compliance plugin
If your site developed with WordPress, there are plugins you can install to make your site an ad compliance website. To get more information about plugins you can check on WordPress Accessibility Handbook.
Enable Keyboard Navigation.
If you came through this far you are certainly having an idea about ADA compliant. So, we are trying make a website which is user friendly to people who are with disabilities. You might know many people with disabilities are struggling to use a mouse to navigation or any other input devices.
Still lots of websites are not onboard with Keyboard Navigations. The common keyboard navigation tools include using Enter to open dropdown menus and the Esc key to close these menus. The tab key allows them to navigate between page elements, and so on.
Ada compliance is a transforming step in website developing. We are a one world! Everyone needs to be included. Since we all accepting having a disability is a different ability let's make this online world a welcoming place to them .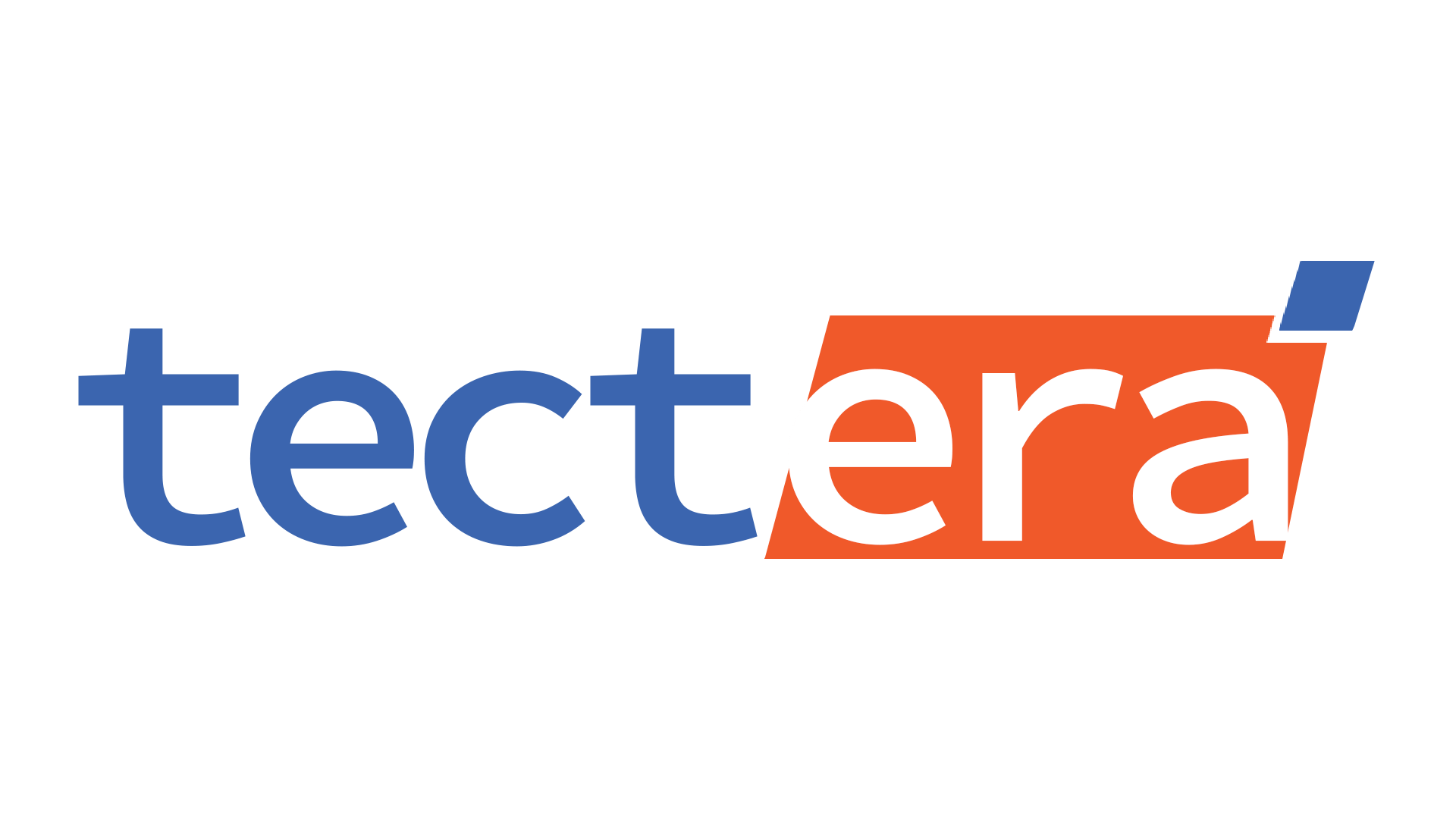 Editorial Staff at Tectera are experts on web design, SEO, social media and other digital marketing channels.