WordPress is the most popular web development platform globally. Most of the companies make their website through WordPress, this is because the platform is very easy to use, attach plugins easily and enable your platform on any site. WordPress tends to be the popular CMS, and these are very easy to maintain. Lets check on the strategies to identify the best WordPress development company.
It's your option to create a WordPress Website of an E-commerce, informative, or business platform. You always want to choose the best possible option before giving a project to the company. Confused about how to choose and how to measure the difference between the competitors. Do not worry, here are some best options that you can follow before choosing a WordPress development company.
Identify your objective, Understand your budget, Gather information about your particular website industry, Find the protentional companies, Shortlist the companies, Have a meeting with the company and gain knowledge, Choose the best option, Sign the agreement and start working
Identify your objective
There are different perspectives people create a website, so the first question you should ask is why and for whom am I targeting my website? Most of the people answer is customers and users but certain companies target business vendors. So let us look at the main perspective of WordPress websites, the most common platforms are informative websites that mainly show casts the company and its products. The next is an E-commerce website that is also informative and people could purchase products online.
The first thing to do is identify your customer category, if it is the youth generation you targeting you should make an attractive UI/UX which consists of small information. If it is the adult generation you targeting you should mostly exaggerate on the product information and the price. So identifying your customer would be the main objective. The WordPress development company would have different styles and options to be chosen
Understand your budget
If you're a start-up company, it is very important to check on your budget and spend on website development. All the companies will charge different prices according to the website you request. If they are building a website from scratch according to your wish from WordPress. It will cost you a lot and it would take time to make the platform. Certain companies would have designs made and developed. So if you choose these companies the cost would be low and the time duration of the project would also be low.
E-commerce websites tend to be more costly than informative websites. This is because e-commerce has to be designed for online payments so that they have to go through a payment gateway. Whereas web design would cost around $500-$700 and E-commerce would be around $900-$1000. So make sure you don't pay high on the web design you make, check on how much you allocate on websites because after creating a website they are certain payments like for domains and hosting.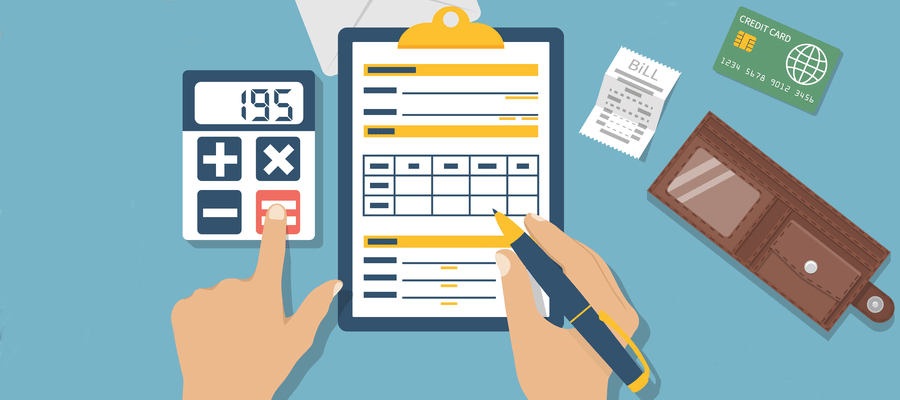 Gather information about your particular website industry
It is always important to understand your competitors, you should be able to visit all your competitors and check what are the pros and cons of their websites? It is important to check the ranking of the website, how is the website established, and the structure of the website. You might think about why it is important and why does it matter. The answer is that customer also looks for the best option and they also do research before purchasing a product.
So It is your objective to make sure that when a customer enters your website they should get all the information they need and motivate them that there is nothing much better than your product. Getting to know your competitors is also a great advantage for you to explain your Web designer to improve SEO and digital marketing. Which would be a subject that when they search any keyword products. your website should appear first on the Google page.
Find the potential companies.
It's important to research about your web designers, there are many WordPress development company in the market. It is essential to examine the company's portfolio and projects they have completed. Considering these factors, you should be able to determine which company would be suitable to make websites according to your wish. Write down all the factors you are looking for and tick down the boxes that you are looking for. In this it would be feasible If you just check whether the company is trustworthy, and they can do the work you are expecting.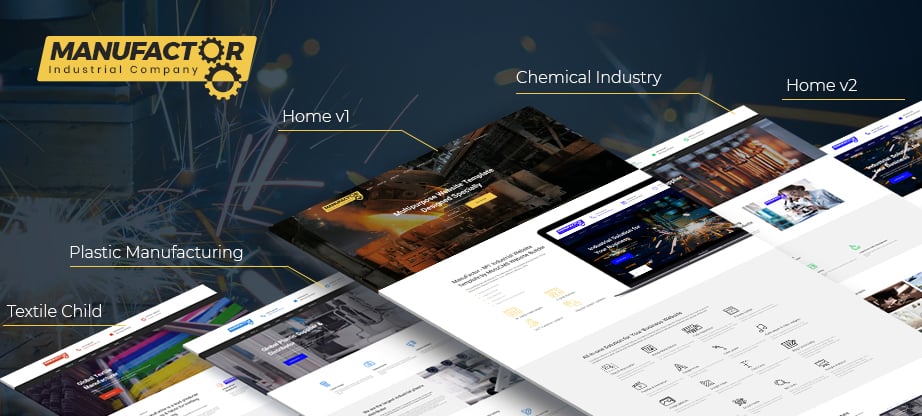 Shortlist the companies
This is the point, you dig more information about the company, where you get more information on testimonials of the clients they have worked with, the reviews of the business, and ask the experience from the clients. These are important factors to be considered for example- you want to add a product to your page or any small change to be done.
When you contact the company and tell the changes it is important on how fast they respond to make the changes. Some might also take several days to complete a small work. To identify how fast they provide after-service and customer satisfaction. Checking the experience of work is also important this is because if a major error or virus is attacking the website. The company should be able to solve those issues immediately.
Tectera is a WordPress development company which specialize in web designing and web development. Tectera provides the best digital marketing services, eCommerce website and Search engine optimization. So make sure you choose the best company and start working with them. There goes on how to choose the best WordPress development company!
Have a meeting with the company and gain knowledge
You set up a meeting with the web development company you short-listed and ask for ideas on how to take it further. Make sure that you also jot down some questions to ask them. Never show them that you do not know much about web design because some companies might tell things that are not feasible to attract you and get down to the agreement. Gain knowledge on how fast they respond to changes and issues on the website, the discount and offers they provide and how long will it take to complete the requirement you gave.
Learn about the company's culture and the number of employees who work. This factor might be confusing to you, you can understand how they will treat you if you understand how much they give importance to their employees. Moreover, make them send the proposal and the designs that they will making and strategy on how they will help you to make your website attractive and improve your sales.
Choose the best option
From the meetings, you choose the company which has more advantages and the feasible ones. This is the crucial part because this is the place where you categorize them and you finally choose one. You should think about all the aspects, on how much they are costing per hour to do change and budget them. This is the most important factor because in the future there will be small changes and update to be done to your website then and there. So you should calculate the cost if it is cost-effective in the long run.
The uniqueness of the website of the company, certain companies use the same templates repeatedly which would be also a major disadvantage to the company. So, in the final option make sure you take a look at certain projects that they have completed. Furthermore, make sure the company is customer-friendly, which means that they put the user first before the business. If you don't know anything about WordPress the companies may take a long to complete your work and you should wait until the changes are done because you got no option. So make sure that the company always prioritizes customer works before their own.
Go through the proposals and designs they sent. Check on which company has provided the best strategy to develop your business. This is where you understand the best WordPress development company.
Sign the agreement and start working
You choose the best company and inform them and get their payment criteria. Most of the companies request a 50% of payment before they start the work. After the payment is done, you and the company sign a legal document on how much advance has been paid and the amount that has been left to be paid. Furthermore, the document would contain the requirements that you requested and other official statements.
Make sure that you follow up every three days with the company and check the progress of the web development. Mostly it might take a month to complete the whole website and the company would teach some basic stuff on how to use the website and they would make you an official ID. Your website would be done and would be live on the internet. Furthermore, after the website is done try to obtain other services like digital marketing and SEO to highlight your company.
How to optimize your WordPress website?
Availability in devices
The main objective of a website needs to be accessible on any device from desktops to mobile phones. Certain websites are only optimized to the Pcs and when they open your website on the phone it would be difficult to access. This would make your potential customers who are trying to access your website from a phone or tablet does not choose your company.
Make your website fast
Moreover, the speed of your website is important whereas the average human attention span has dropped from 12 seconds to 7 seconds. The customer would leave your website before even it loads. On top of that, Search engines have started to penalize websites that are slower and pushing them down in the search results. If you want to increase the customer and bring revenue to the company. MAKE YOUR WEBSITE FAST. The primary cause of website slowing is because web hosting is not properly configured, the page size is not optimized and poor plugins.
Invest in website
Invest in your website on web developers to improve your Search Engine Optimization. Do some digital marketing and release some google ads. This would improve the traffic rate for the website and bring your company to the top of the page. Additionally, always update your website with new themes and blogs. Which every month a user might log in just to check your new design and updates on your website.
Produce useful content
Produce useful content, the website should consist only of important content which customers might need. Try to include a very responsive bot on replying to questions with the correct answer on what the user needs. Provide a share option much as possible in all the social media the user can share in any social media and this would recommend other people and bring new customers.
Protect your website
Protect your website and limit your plugins, adding more plugins could also slow your website and there could also spams that would taking place in your website. For example- there are certain issues where the ads might be playing in your website. This is might because of unknown plugins that is installed or the website is not properly protected. So make sure you install a limited number of plugins and change your password often.