Retail point of sale (POS) software gives employees and customers a tool that makes retail transactions in physical places like stores and showrooms simple. Retail staff can use POS software to discover product information, make sales orders, receive payments, and quickly send receipts. POS software allows employees to complete more transactions in a short period of time, while customers benefit from shorter checkout lines. POS software can also inform Customers about product availability, pricing, and other details. Retail managers can also use this software to track retail transactions and evaluate sales or inventory statistics such as volume, amount, and frequency. Some advanced POS systems include inventory management and customer profile management features.
The majority of POS systems are cloud-based. As a result, these reports and data are accessible from any location. Hence there're low chances of an item running out of supply and other issues. They are also less expensive due to this reason. These cloud-based tools are driving brick-and-mortar stores to go online. Some POS tools have more advanced functionality, such as cash movement tracking, sale suspension, shipping tracking, etc. while other tools provide better money processing alternatives.
We'll walk you through the top 04 POS systems in depth in this article.
1.            Square POS
Square POS provides you with everything need to run and develop your business. When it comes to Square POS, Selling in person, online, over the phone, or in the field are all viable options. Every sale is accompanied by a record of the customer preferences and feedback. You can use your POS's built-in sales and inventory reports to see how your business is performing. Square accepts debit and credit cards, Google Pay, and Apple Pay, through magstripe, chip, and contactless card readers. The Square Virtual Terminal allows merchants to accept payments using a computer, eliminating the need for a card reader. Every card swipe has the ability to capture client preferences and feedback thanks to Square POS's built-in customer directory.
Key customer information is automatically uploaded to build profiles, and merchants can search and sort customers to view their purchase history, target email marketing campaigns, and deliver more personalized communications that keep customers returning more frequently. Because of its low price point and simple software, Square is the ideal POS solution for most small businesses. This self-installing system includes POS solutions for general-purpose, retail, restaurant, and appointment-based enterprises. When it comes to pricing options, each option offers a free plan with limitless sales and products, an integrated online store, and a $50–$60 monthly plan with more features. As a result, Square is our top-scoring POS system in every category.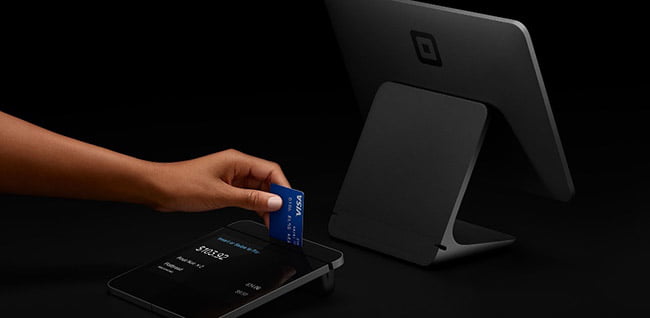 2.            Lightspeed
Lightspeed is a well-known POS company based in Montreal. It offers POS systems to retailers, golf courses, and restaurants.  Business News Daily named Lightspeed as the best retail POS system due to its amazing range of features oriented toward merchants, the ability to choose from numerous price plans, and advanced loyalty and inventory management systems. Lightspeed's ability to manage vendors and orders from the POS dashboard, as well as store supplier catalogs and locate new suppliers in the bundled supplier network, allows businesses to manage their inventory with exceptional ease and efficiency.
Retailers can easily access detailed sales information, easily discover best-selling items, and leverage built-in client profiles to deliver personalized service. This will help to enhance customer loyalty. Multichannel sales and inventory management, growth to additional sites, global payments, and financing are all made possible by this single system. Lightspeed is designed to help merchants provide seamless customer experience. It also assist its users to develop their business with features like omnichannel loyalty, integrated eCommerce, and in-depth analytics.
Lightspeed is a little more complex for the user in the beginning because it doesn't offer pre-packaged solutions. Therefore this might not be suitable for smaller businesses looking for a basic solution, but for others, the customizability can be a major benefit. Pricing for a basic restaurant starts at £69 per month, with more features and options available as needed. Card payment transaction rates begin at 2.6 percent + 10p, which is about industry standard. Cash, checks, gift cards, and store credit are all supported by Lightspeed.
3.            Shopify POS
The Shopify POS software is one of the most powerful all-in-one e-commerce solutions on the market. It's a powerhouse for e-commerce businesses even without the hardware, but with the addition of a basic card reader, your smartphone or tablet becomes a complete POS solution for physical cash and card transactions. Your inventory is constantly updated and maintained in real-time across several locations for online and in-person sales. You can also use Shopify to manage transfers between locations and forecast inventories. With customer loyalty profiles and tools, Shopify makes it simple to construct customer loyalty programs.
You can also accept payments anywhere in the store using Shopify POS. This implies there will be no long lines.  Customers will be able to return or exchange an online purchase at a local retail location since your eCommerce and in-store solution will be linked with Shopify POS. Shopify POS connects your online and offline sales to increase sales conversions, simplify store management. It also help you develop strong customer relationships.
The Basic cost of Shopify is only $29 a month, making it an affordable option for small e-commerce businesses, however, others shouldn't dismiss it out of hand. Shopify Standard is an excellent all-around POS at $79 per month, while Advanced Shopify is a full business management suite for $299 per month, which includes everything from employee monitoring to advanced analytics. Card prices start at 2.7 percent and drop to 1.5 percent for more expensive options, allowing you to customize your package to your needs.
TouchBistro is a mobile-friendly POS solution that works on the iPad, iPad Mini, and iPad Pro and supports third-party POS hardware such as barcode scanners, cash drawers, receipt printers, and so on. As the name itself suggests, is a POS solution tailored to the restaurant business. They provide software for full-service restaurants, bars, nightclubs, food trucks, breweries, and quick-service food and beverage establishments. There is a lot less setup required for these businesses to get things properly. Reservations, table seating, deliveries, and menu revisions are all included in the software. Tableside ordering, Reporting & analytics, Table management, Payment processing, Staff management, CRM, Menu management, and Inventory management are just a few of TouchBistro's top features.
TouchBistro is an all-in-one solution that lets you set up self-ordering kiosks, a kitchen display system, and customer-facing takeout displays. It essentially contains everything a food service business would require in a POS system. You can even link your POS to your online ordering system. TouchBistro can take reservations and build up a customer loyalty programme. You can use your own hardware and only pay for the software with TouchBistro. You can also combine your software and hardware with your plan. TouchBistro offers outstanding value for money thanks to its feature-rich software, low costs, and simple setup process. It would be difficult to find a better alternative for your needs if you own a restaurant or bar.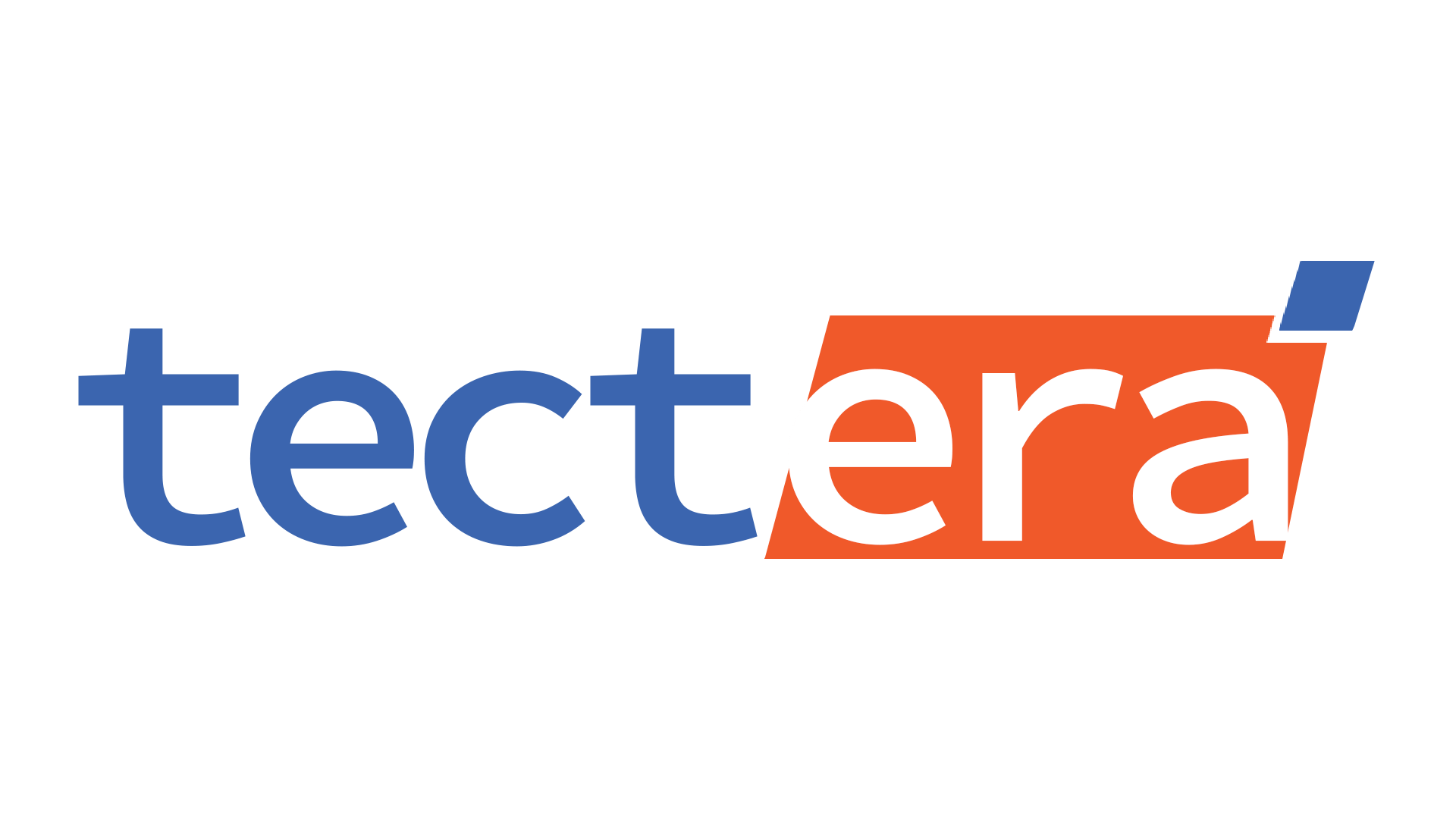 Editorial Staff at Tectera are experts on web design, SEO, social media and other digital marketing channels.