It's simple to set up a professional website with WordPress. You can install WordPress and customize it even if you don't know how to code. The best part about WordPress is that there are many free and premium themes to choose from. When it comes to choosing a website theme, the majority of beginners are completely overwhelmed. That is more than understandable with hundreds of themes to choose from.
Choosing the appropriate theme for your website is difficult enough. As a result, selecting a theme store from where to purchase a WordPress theme should not be a burden for you.
You should purchase premium WordPress themes if you want to create a professional website that stands out from the crowd.
If you're new to WordPress and are looking for premium WordPress themes, you've come to the correct spot. Today, I'm going to show you some of the Best Places to Buy Affordable Premium WordPress Themes.
Themeforest
Themeforest is the world's largest template marketplace, bringing together website owners and designers from all over the world. It's essentially a marketplace where anyone who fulfills ThemeForest's minimum quality requirements can sell their work. This opens up a slew of new opportunities. ThemeForest has a large number of themes organized into categories such as WordPress themes, eCommerce templates, CMS templates, and more. There are themes for blogs, wikis, forums, and just about any other type of website, you can think of. Without exception, you can find any web design you can think of.
ThemeForest is a great resource. You can create practically any type of website. There are over 11,000 WordPress themes on ThemeForest, so you can find one for almost any need. It also has a vibrant community where users can rate and comment on themes. You can also rate theme creators and follow your favourites. These features serve to mitigate the issues caused by low-quality themes that you may come across. ThemeForest also has a filtering option that allows you to search for themes based on their purpose and function, visual style, pricing, user rating, and even plugin compatibility.
StudioPress
Studiopress is a well-known premium theme developer. Genesis Framework and Premium WordPress Themes are available at Studiopress. It's one of the most well-known brands in the WordPress theme industry. They created the Genesis theme framework, which serves as a stable base for creating high-quality WordPress themes. Studiopress is very popular among bloggers and online marketers. Mashable described Genesis Framework as "the best of the best among WordPress premium frameworks." Premium WordPress Business Themes are also available at Studiopress.
Premium WordPress themes as well as themes created by third-party developers are available in their marketplace. All of the themes in their marketplace are Genesis child themes.
StudioPress themes, unlike many other premium theme providers, offer simpler functionality that you'll actually need and operate on your websites. StudioPress themes are often much easier to set up than other premium themes.
Passive Blog Tips is built on the same Framework. StudioPress' Genesis WordPress themes are quite good with the current HTML5 and CSS3 standards. The theme structure is mobile-friendly, quick, and SEO-friendly. Well known websites such as PassiveIncome and Copyblogger also use the Genesis framework.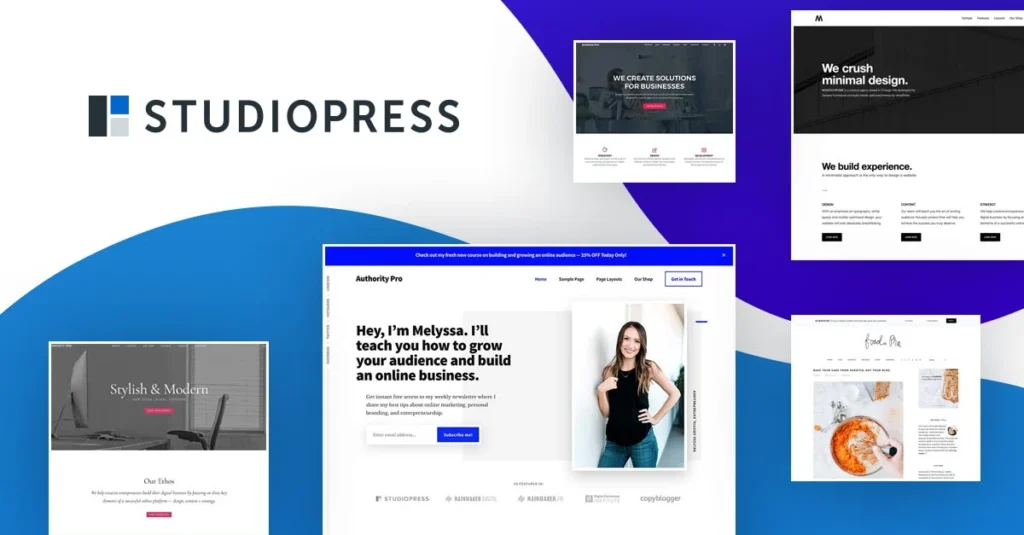 TemplateMonster
TemplateMonster provides high-quality, free website templates that you can easily download for your next creative web project. It contains 7000+ website templates, 10,000+ presentation templates, 40,000+ graphics, and 22,000+ video and audio effects, to name a few statistics. TemplateMonster also sells WordPress and website templates, as well as WooCommerce and Shopify themes, Powerpoint templates, landing page templates, CMS templates, graphics, and Elementor kits.
TemplateMonster's expert designers create their own themes, and what's even more impressive is that they consider the user experience when doing so. In other words, when using web design templates, these designers use the psychology of colours and layouts to provide website owners the power of conversion and appeal. You can buy creative website templates online from TemplateMonster and get the greatest quality and friendly customer service. Their templates are renowned for being simple, secure, and SEO-friendly.
Customers that require more innovative website design alternatives can take use of the company's customer care and coding services. As a result, anyone can request a custom-built site design with the colours, features, and tools that they desire without having to search elsewhere. Therefore, TemplateMonster is the best place to go if you're looking for high-quality eCommerce website templates.
Themify
Themify is one of the top WordPress theme providers which provides quality themes at a cheap price. It offers premium WordPress themes and plugins. Some of their themes like Themify Ultra are one of the most popular themes for small business websites. They provide themes for eCommerce stores, personal blogs, enterprise websites, and more. They also offer ready-made templates to create websites for restaurants, coffee shops, hotels, marketing agencies, and so on.
Themify themes are simple to edit, with a drag-and-drop option panel and in-built page layouts with quick live previews: what you see is what you get, and it works on a tablet, desktop, and mobile device. You can acquire all of their themes, plugins, extensions, and design files for $89! You get lifelong access to all Themify resources, as well as support and upgrades, for just $249.
Elegant Themes Divi
Elegant Themes is next on our list of the best places to buy WordPress themes.It is one of the most established WordPress theme marketplaces. They have also created Divi Builder, which is one of the most popular WordPress themes and page builders in the world. Elegant Themes also offers premium plugins in addition to themes.
You can rest assured that Divi themes are well-coded, optimized for speed and performance, and compatible with a wide range of WordPress plugins and tools. The Divi page builder is ideal for personalizing any theme template. It has built-in parts and modules that allow you to change the layout and publish your website.
Elegant Themes has a straightforward pricing structure. Furthermore, you can obtain all you need from a single membership. You may also use a single license to install themes and plugins on as many websites as you wish. Moreover, the themes are refreshed on a regular basis. As a result, you'll be able to add new features on a regular basis.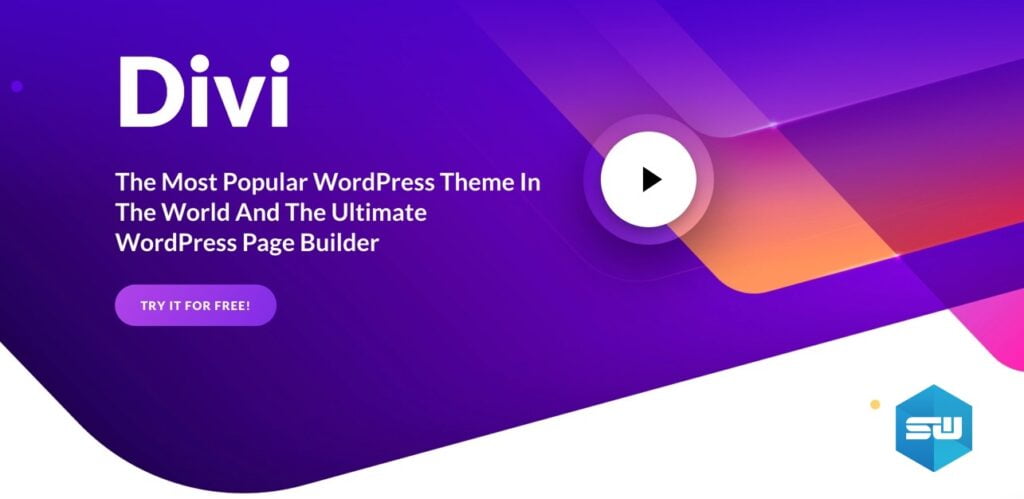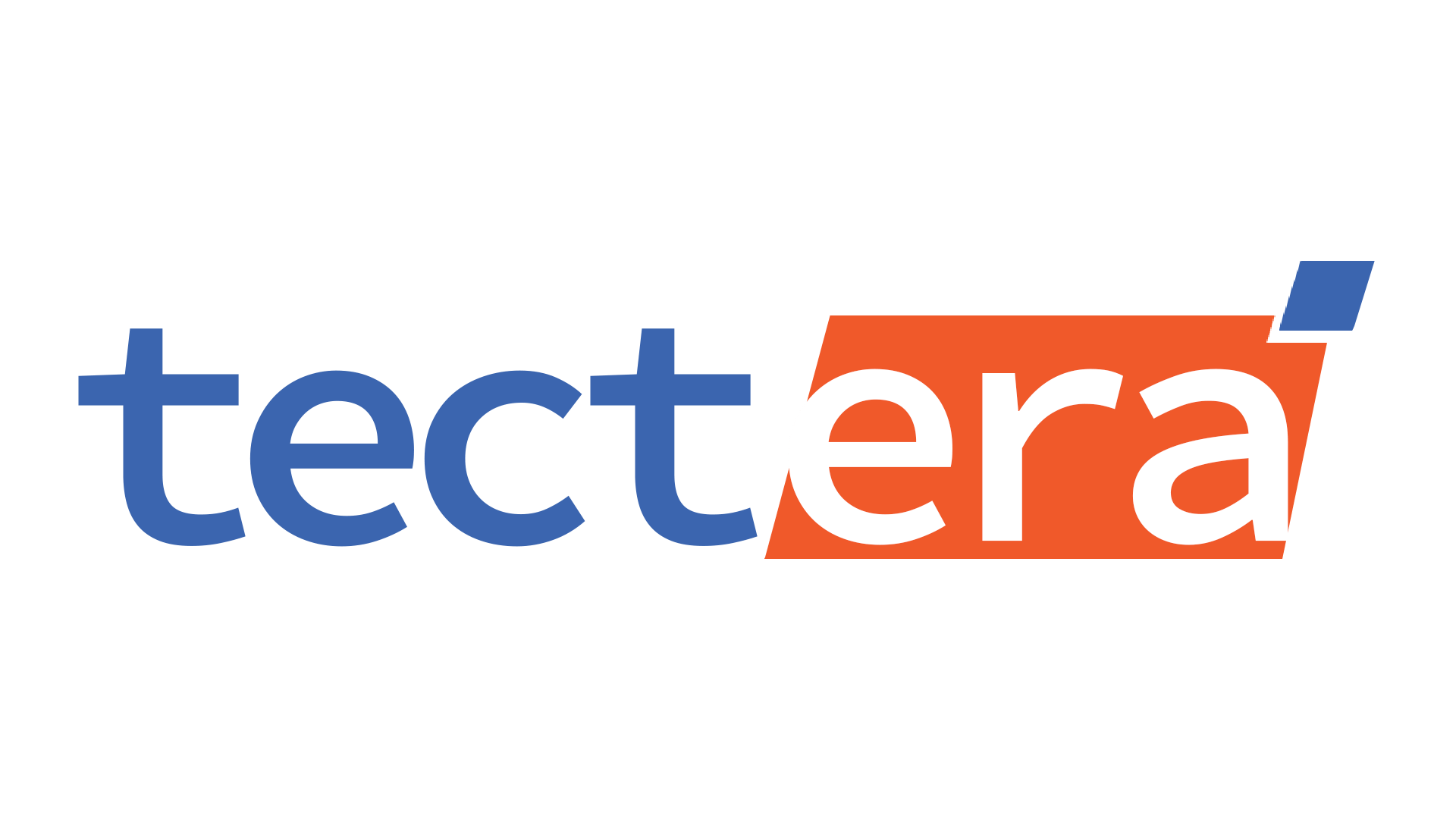 Editorial Staff at Tectera are experts on web design, SEO, social media and other digital marketing channels.