Tips to improve your website value? We live in a digital age, therefore having a well-designed business website may help you make an immediate positive impact on potential customers. It makes it simple for users to navigate the website and provides a positive overall user experience. A website is a 24-hour-a-day, seven-day-a-week promotional tool that allows you to contact more clients at any time and from any location. Every website has value, but many website owners are uncertain how to enhance it. In order to get the most value out of their site, website owners must understand what increases website value and how sites are evaluated. We'll go through the 13 important tips on how to improve the value of your website.
1. SEO can help your website to get more organic traffic.
Increasing organic traffic with Search Engine Optimization is one of the most effective ways to raise the value of a website (SEO).
There are a variety of strategies that may be required to enhance a website's search engine ranking, but one that works well is to generate content that is valuable to website users and then spread it across related high authority websites. It's also important to note that because you're effectively reaching out to new markets, localization can have a favorable impact on your SEO and organic results.
Because website visitors are more inclined to trust your website if they've acquired valuable information from it, content marketing is an excellent website approach. This, in turn, will increase the website's value by increasing organic traffic. Let's have a look at the next tips to improve your website value.
If you need SEO for your website hire the best SEO company in Sri Lanka Tectera.
2. With "Link Intersect," you can find backlink opportunities.
One of the oldest link-building strategies in the link-building sector is building backlinks from link intersect targets. The technique is really easy, and certain backlink tools, such as MOZ and ahrefs, already provide it. Unfortunately, there is currently no publicly available tool that does link intersection for ANY backlink list. It doesn't matter if the information comes from MOZ, Ahres, Neil Pattel, Search Console, or any other tool. Backlinks are one of the most essential ranking variables Google employs to rank your webpage on its search engine, as it has proven time and time again. Backlinks are essential, and everyone requires them. Backlinks can be created in a variety of methods.
 You can generate your own linkable content and seek out individuals in the hopes that they would offer you links. But what if we could slightly change the odds? The initial step is to search for suitable link-building partners. Link intersect takes a large list of backlinks, usually from a few competitors, and combines them into a single large list. The links are then sorted based on how many backlinks they have to your competitors. This indicates that the first links on the list are from sites that are willing to connect to numerous of your competitors. They're almost certainly willing to link to you as well. You might think of them as possible resource pages that might want to link to your material. Then, in order to obtain the backlink, you analyze these websites and execute outreach.
3. Diversify your website's traffic and revenue sources.
Although organic search traffic is still the top source of traffic, there are numerous ways for a website to diversify traffic sources. As additional platforms become available to various sorts of users, you must be aware of where your target audiences spend their time online. Publishing material on other website platforms, such as Medium, is one website approach that will boost website value by diversifying website income sources. When a single website owner publishes all of their useful material on their own website, it causes a bottleneck effect, where there are so many website users looking for good information that you can't keep up with them.
Publishing your blog posts and website content on other websites allows you to reach out to more individuals who are looking for good information without losing your current audience, which has Seo value. Social media, community forums, paid ads, and influencer marketing are some other strategies to diversify traffic sources. Each has its own set of benefits and drawbacks. You  should use all those sources if you want to increase your traffic.Let's have a look at the next tips to improve your website value.
4. Respond to all of your visitors' inquiries.
Make sure that the content on your website can easily address questions and provide compelling evidence that will instantly answer all of your visitors' questions. Users with inquiries would almost certainly have to go through a few pages to find the right answer, which might be inconvenient for a visitor who just wants a quick solution to a simple inquiry, no matter how clear and well-organized your website is. An FAQ page gives visitors a central location to get answers to common inquiries on every possible topic related to your business by compiling answers to popular questions on every imaginable topic linked to your business.
An FAQ page can help users navigate your site, it's great for organic search, FAQs are prime candidates to be selected by Google as Featured Snippets, it can save you money on customer service, it establishes trust and can overcome conversion obstacles, and it helps you understand and serve your audience better.
5. It's crucial to have versatility in Content
Content adds value to a website by providing a reason for visitors to come there in the first place. Nobody will visit a parked page, which is the default setting when purchasing a domain name, and it will not benefit a business. Rather, fill your page with a variety of relevant information. Discuss how your business got started, the benefits they'll receive if they choose you, and the clients you've worked with.There are several major reasons why you should pay attention to the content on your website. To begin, content informs your audience about your company and industry. It answers the fundamental questions that many of your potential customers may have. When you develop content that informs your audience, you're not simply offering them interesting facts; you're also assisting them in making the best purchasing decision possible, saving you time and money.
That's a win-win situation. Because you took the effort to create a page, an informed potential client is that much closer to becoming a paying customer. Also, it's customizable. Content that ranks well in Google receives links from other websites and can be shared on social media. These can assist in the promotion of your website's content. Let's have a look at the next tips to improve your website value.
6. Creating social media accounts for your business or blog
Another strategy to boost your website's value is to create social media accounts for it, because the more renowned you are online, the better Google likes your site. Popular website pages tend to rank higher in search engine results because more website visitors interact with them, providing website value to Google, which evaluates website popularity based on website interactions and social media signals. Adding social sharing buttons to your existing website content is one approach to boost traffic from social media sites such as Facebook and Twitter, as well as improve organic traffic and SEO value over time.
7. Choose the Right Keywords
When website owners publish content for their sites, they must ensure that users can find it through organic search.
As a result, while adding new website content, website owners should focus on the keywords and key phrases that will bring in the greatest traffic, which will help boost website value by improving SEO effectiveness.Long-tail website keyword phrases are more specialized and targeted than short-tail keywords, and they provide a greater return on investment in terms of website value because there is less competition for these profitable web pages, resulting in stronger backlinks and overall SEO health over time. Because so many people use Google's search engine to get what they're looking for, all types of online businesses, not just website owners who use website SEO services, have begun to reap the benefits of providing website content that targets website keywords and key phrases. Let's have a look at the next tips to improve your website value.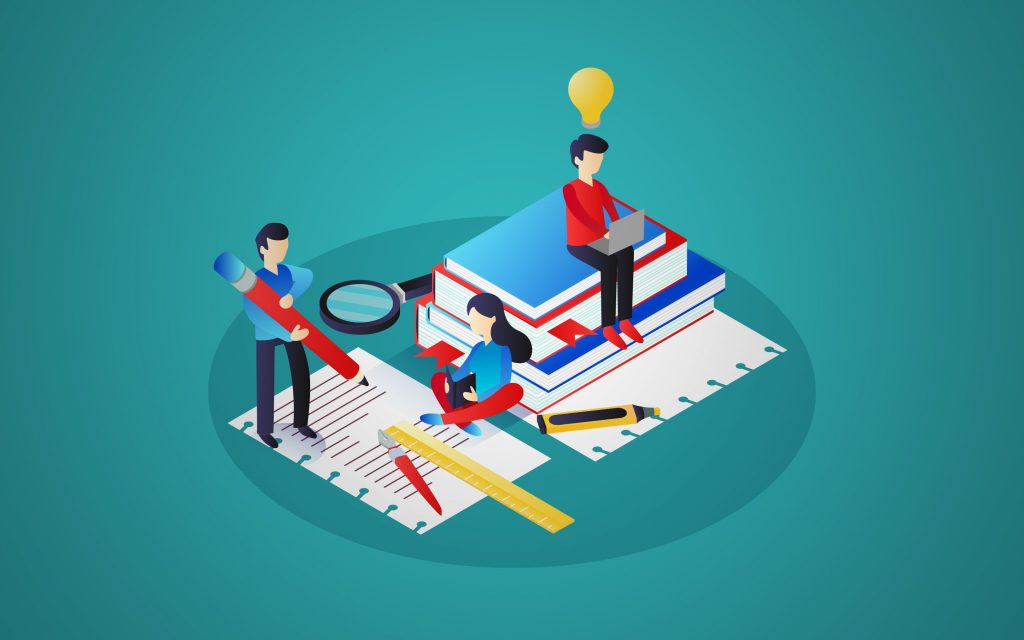 8. Testimonial Pages
Testimonials are the final seal of approval that many modern customers require in order to make a purchase. Consumers have grown tired of exaggerated sales claims in an era of fake news and mistrust of "influencers." This is why testimonials are so vital for creating relationships, for both customers and marketers. When visitors see Testimonials or star ratings on a website, they feel better at ease making online purchases. Customers can relate to, engage with, and better understand the products and services in front of them because they have a human interest angle.
To reveal the human side of their business, large businesses spend millions on glamorous advertising campaigns. By obtaining excellent recommendations, you may get the same result for a fraction of the expense. According to BigCommerce, positive reviews and testimonials increase consumer trust in a company by 72 percent, and 88 percent of customers trust online reviews as much as personal recommendations. With some well-crafted testimonials from real consumers, you can get a considerable level of trust. These types of website features should be included by website owners who wish to increase the value of their website in terms of conversions.
9. Reflects your brand
Web design is consistent with your brand. Colors, style, images, and font all communicate your brand personality, and it's important to maintain consistency throughout all communication channels, including your website. Let's have a look at the next tips to improve your website value.
10. Mobile-friendly
It used to be that having a mobile-friendly website was a "should have," but nowadays it's a "must-have." Google's mobile search results algorithm was modified on April 21st of 2021.  In mobile search results, mobile-friendly web pages will now rank higher than non-mobile-friendly pages. Google did this for a reason. When a person visits your website, they want to have a positive experience. People will not want to dwell on your website if the links are small and the site is difficult to browse. 
11. Improve Your Website Loading Speed
The user experience will be significantly improved if your website's speed is optimized. The faster your website loads, the more pleasant and convenient your site is for visitors. Not only that, but you'll have a better chance of appearing towards the top of search results. Your Google rankings are directly influenced by how quickly (or slowly) your site loads. According to Neil Patel's research, pages that rank towards the top of Google's first-page load significantly faster than pages that rank near the bottom of page 1. As a result, it should be obvious that if you want to rank higher on Google, your site must load fast.
With Google's PageSpeed Insights, you can get a quick estimation of how quickly your site loads. You may also run a page from your website through WebPageTest.org if you want to go even deeper into the causes that are slowing down your site. These two tools will show you how to fix specific page speed issues on your site. However, there are a few strategies that can help you get things done faster. Compress the images on your website. Change to a more suitable host, Reduce the size of your web page's file, or remove any unnecessary third-party scripts. Let's have a look at the next tips to improve your website value.
12. Link building with high authority websites
Link building with high authority websites in your field is another technique to enhance the worth of your website. There are a variety of strategies for obtaining links, but one that used to work effectively was offering to write guest blog posts for other websites in exchange for a link back to your site.This offered a website a more authoritative appearance and added value to users looking for information about the website's issue area. Since Google began cracking down on website owners who used guest blogging to create links, we've witnessed an increase in website owners opting for press release distribution services instead, citing increased website rankings as a result of distribution. Let's have a look at the next tips to improve your website value.
13. Get A Premium Domain Name
Domain names are the addresses for websites, and website owners prefer to use short, memorable names that are easily associated with the services they offer. Your marketing efforts will benefit from a good premium domain name. Premium domains are easier to remember than substandard domain names that are cluttered with hyphens and digits because they are frequently shorter and contain keywords. When it comes to marketing, such as word of mouth, this all works in your favor because your customers will have a simpler way of remembering your domain and spreading it with others. When customers see your domain name printed on products like business cards or fliers, it helps them remember it. A premium domain name can save you money over time because people don't have to work as hard to remember it. You won't spend money trying to persuade people to visit your site by repeatedly putting your substandard domain name in front of their faces.
It's critical to brand your company, and there's a lot to a brand, particularly your domain name. Consistency is important for your brand, and that includes getting a domain name that reflects your company and website. Because firms tend to purchase domain names that match their business name or product line, premium domains usually have a high value because they can rank highly in search results pages due to their marketability; this creates a second stream of money for website owners. Using keyword research tools like Market Samurai or WordTracker is a smart way to find a premium domain. These tools will give you information on what keywords people are searching for, which can help you in increasing the value of your website.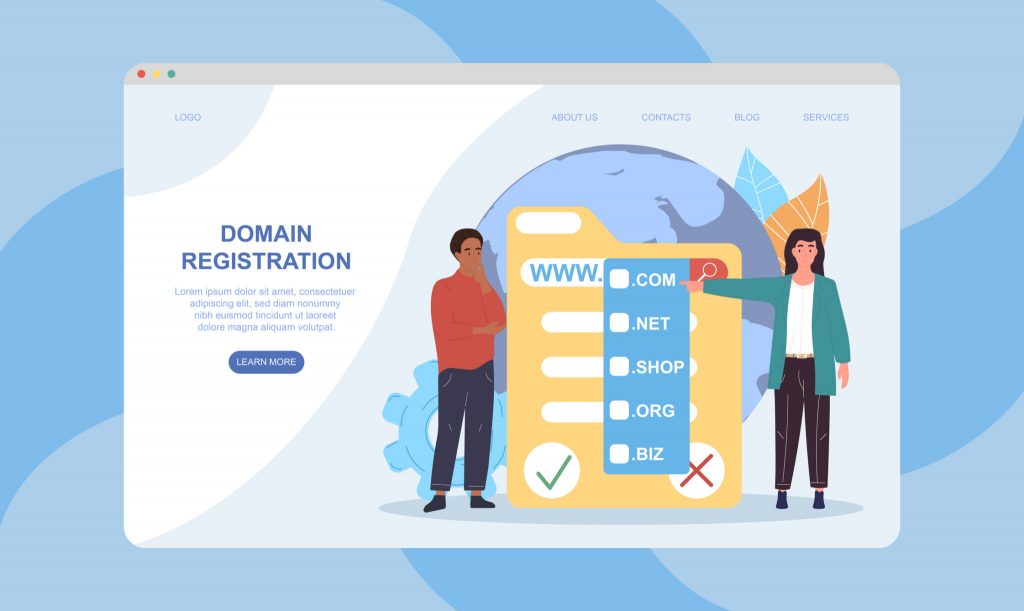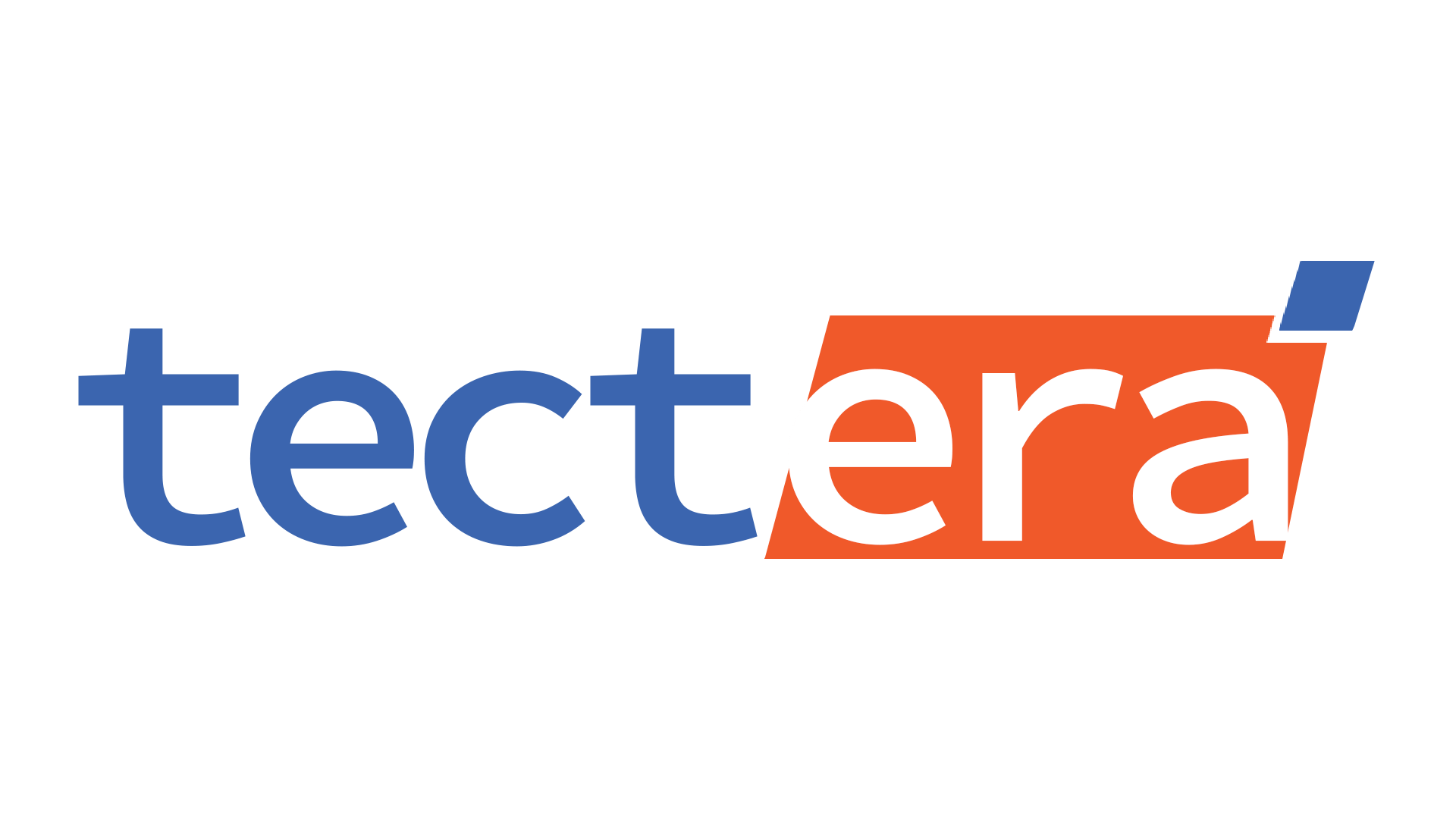 Editorial Staff at Tectera are experts on web design, SEO, social media and other digital marketing channels.